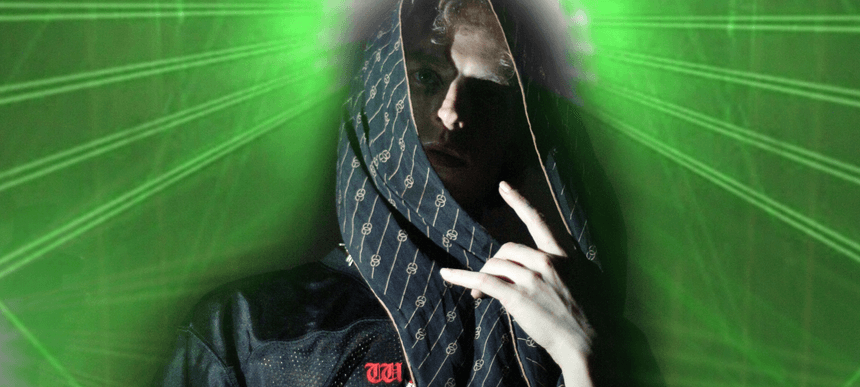 08.01.2021, Words by dummymag
phonewifey reveals "barrage of intense, exuberant and smashy energy" single 'HIT 'EM WITH A POLE'
phonewifey follows up dance-pop single 'SO BAD' with the relatively glitchier and louder 'HIT 'EM WITH A POLE', another taste of their upcoming 'HARD YEAR' EP that we've been working with them on via our DMY Artists.
With stream-of-consciousness chat about Karens, Harrow and more, the track has earned a place on Spotify's coveted 'hyperpop' playlist.
"Along with my IRL bestie, ERSATZ, we started writing this song right at the end of 2019, and it took well into the 2020 lockdown to get it finished," phonewifey says. "It's a sort-of free associative barrage of intense, exuberant and smashy energy: one part reflecting on a turbulent year, one part personal catharsis, and one part espousing some hopes for future solidarity in the effort to make a huge banger to play incredibly loud as soon as venues reopen."
Read more about their upcoming project here.
Listen to 'HIT 'EM WITH A POLE' below.
Listen to the track via your preferred streaming service here.