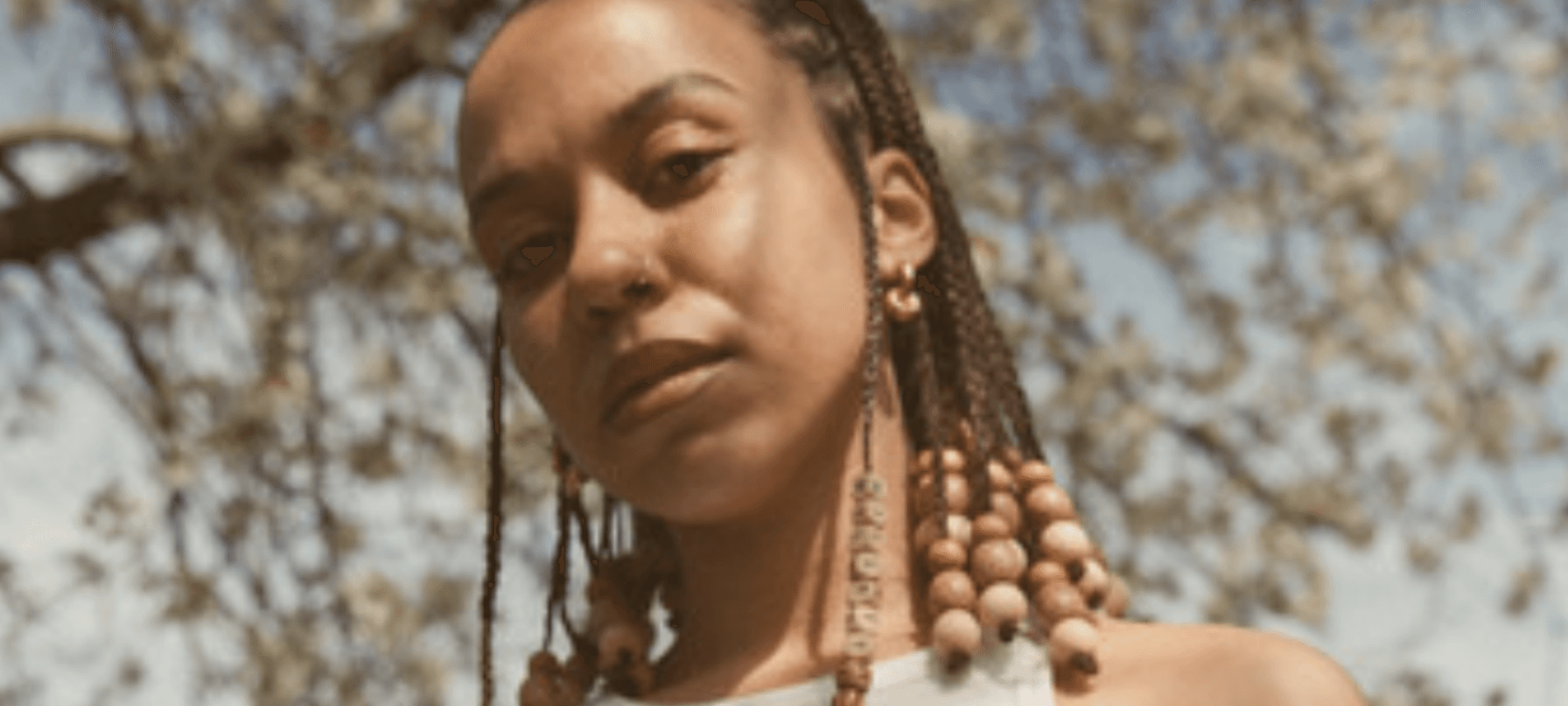 08.07.2021, Words by Maisie Goulsbra
Pip Millet releases new single 'Hard Life', announces EP
Pip Millet's music is taken to new heights by drawing on genres and influences from the African Diaspora
Pip Millet is an artist whose music you instantly fall in love with, and her new single is no exception.
'Hard Life', begins with majestic soul samples that act as backing vocals, lifting the beat, connecting past with present, and adding more weight to Pip's message. Not dissimilar to the way in which Maverick Sabre executes his lyrics, by interchanging and contrasting 'singing' with more syllabic sections – Pip's words are a statement, spoken to be listened to.
Pip's rich tonal quality, playful placing of syllables and effortless – almost lazy pronunciation, is enchanting. Her music is taken to new heights by drawing on genres from the African Diaspora, and wrapping these influences up to create carefully thought-out, timeless songs.
Talking about the single Pip says, "Hard Life is about exactly that. It's about moving through unresolved trauma and understanding that ignoring those things doesn't mean they go away. It takes learning and listening to yourself and lots of patience." 
'Hard Life' follows recent single 'Running' (featuring Ghetts) and both are taken from Pip's forthcoming EP 'Motion Sick' (out on August 13th), which recounts stories of identity, power and wider world struggles, including black experience.
Watch the video for 'Hard Life' below or stream it from your preferred streaming platform here.
For the absolute best new music follow our NEXT HYPE playlist on Spotify.