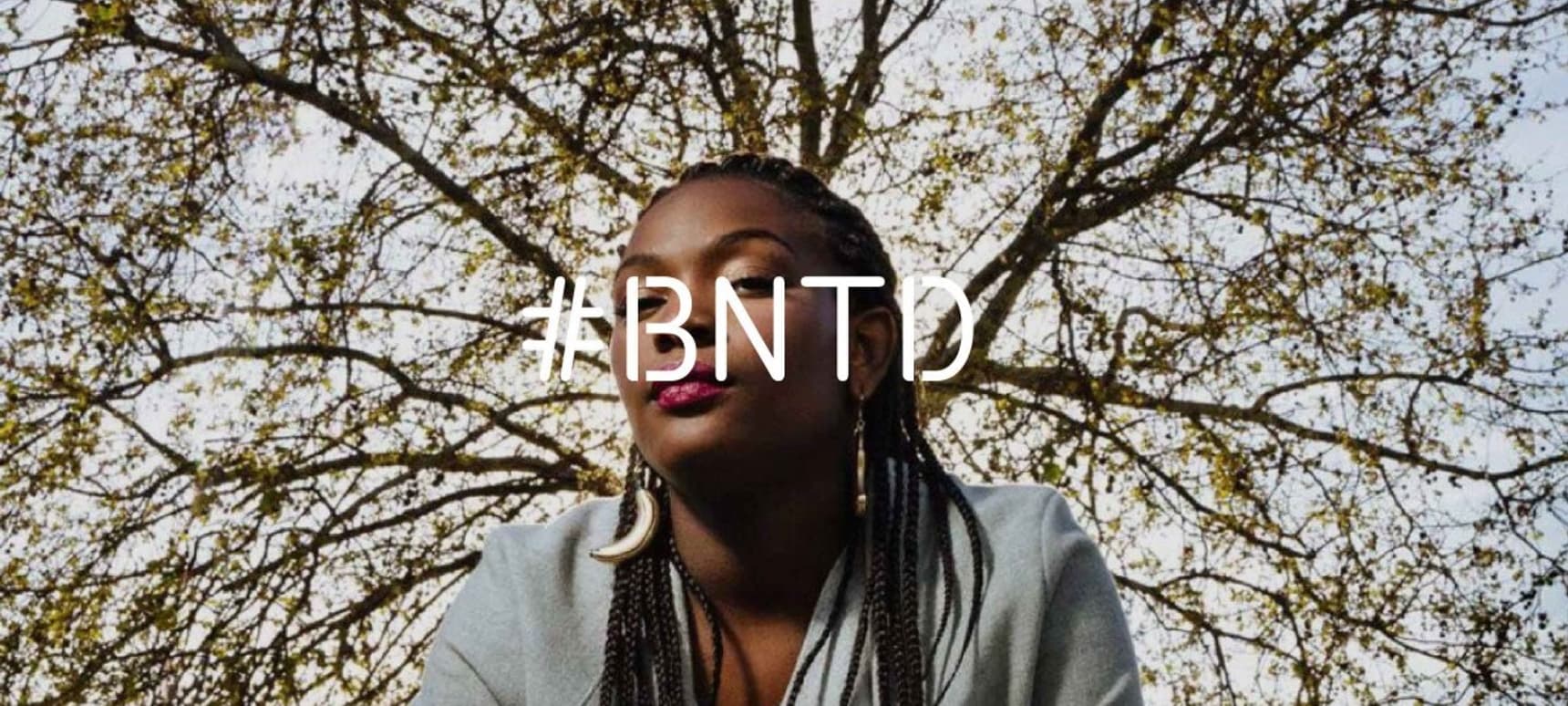 05.06.2018, Words by dummymag
Playlist: Brand New To Dummy (#BNTD)
This week in our neatly assorted 'Brand New To Dummy' playlist sees exciting music from Indie-revivalist Bakar, Sans Absence-affiliate Sylvere shares a powerful four-track EP and Bordeaux-based Lisbon-producer Nídia delivers tremendously infectious energy on her track 'Brinquedo' out via Príncipe.
Moreover, genre-binding multidisciplinaries Countess Malaise and Lord Pusswhip join forces on 'Do You', Munich-based label Ilian Tape release Skee Mask's mesmerizing new album and finally Suicideyear teams up with Yung Lean for a breathtaking collaboration.
Check out the full selection below.
Listen to Dummy's curated playlists on Spotify.