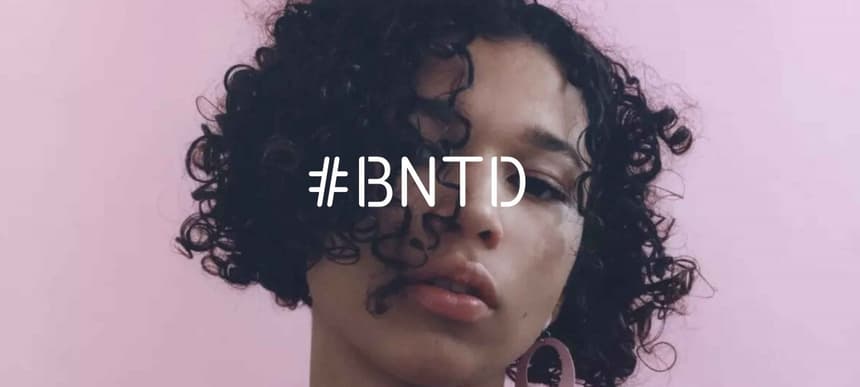 02.07.2018, Words by dummymag
Playlist: Brand New To Dummy (#BNTD)
Making their way into our 'Brand New To Dummy' playlist this weeks is Singapore-based producer FAUXE with his new album 'Ikhlas' showcasing a collection of 16 neatly-crafted tracks sampling a range of Malaysian music, Bristol-based imprint Crazy Legs unleash Club Kelly's dangerously high-energy 'Global 93' EP and London's very own DIY multi-talented artist Lava La Rue teams up with Tariq Disu on 'Letra'.
Moreover in our premier playlist, Chicago-rapper Killavesi drops more of her ethereal brand of hip-hop, Cloud Daddy & the Kingston Big Smokes share their exciting new project 'Two Things' and finally Sunken returns with another infectious single.
Check out the full selection below.
Listen to Dummy's curated playlists on Spotify.