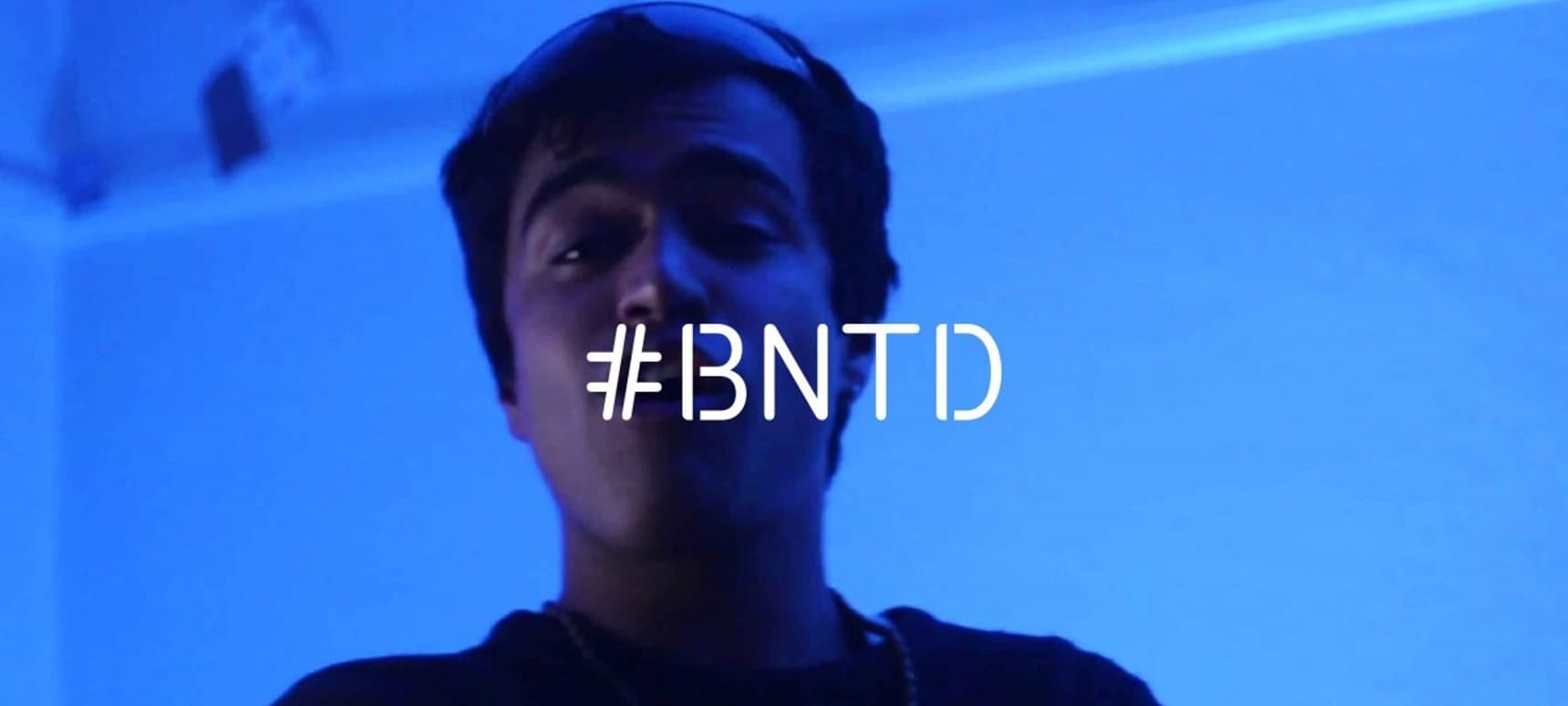 06.08.2018, Words by dummymag
Playlist: Brand New To Dummy (#BNTD)
Making their way into our 'Brand New To Dummy' playlist is French-producer Jetpacc with his new heater 'Kompressor', 21-year-old German-beatsmith Mindsight shares a beautifully glitchy and melancholic synth-driven piece of music and Her Records-affiliate CYPHR returns with 'A Constant Desire to Consume' after a two-year hiatus.
Furthermore, Bristol-producer DJ Polo unveils a weighty collaboration featuring Don Sinini and Yayoyanoh, Ethan Gold continues to push his eerie-brand of 'synthstrumentals' and finally midwest-producer Distant Decay teams up with Corbin on 'Convent'.
Check out the full selection below and on Soundcloud.
Listen to Dummy's curated playlists on Spotify.