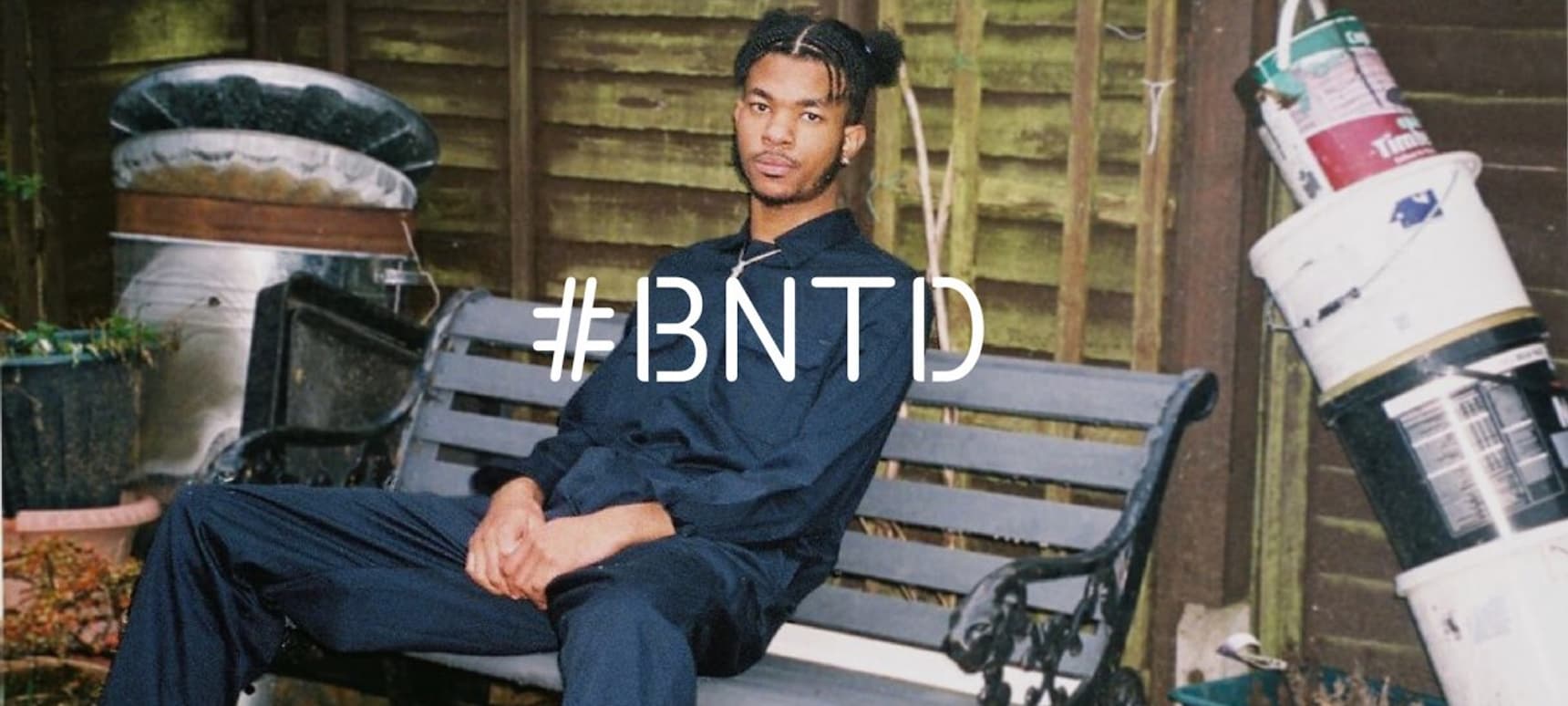 09.01.2018, Words by dummymag
Playlist: Brand New To Dummy (#BNTD)
We've finally reached the new year, the holidays are over and here we are back at work! As you've probably noticed we enjoy routines and don't particular like to disappoint, so we're back with an eclectic selection of tracks from up-and-coming artists for our 'Brand New to Dummy' (#BNTD) playlist updated weekly.
Making their way to our playlist this week is a summery new jam by Miami-based artist Sandy Scribbles, p-rallel teams up with Louis Culture and Finn Foxell on an intimate new masterpiece and Teen Ravine continues to mesmerise us with their luscious brand of synth-pop.
Furthermore, South London romantic Camzino delivers an up-tempo new heater, Shumba Maasai, Deeb and Diamant Ballou cook up the perfect balance between delicate jazz bass-lines and crisp production and finally Olivia Nelson drops an exciting new single produced by Jarreau Vandal. Listen to the full selection below.
Check out Dummy's other new music playlists on Spotify.