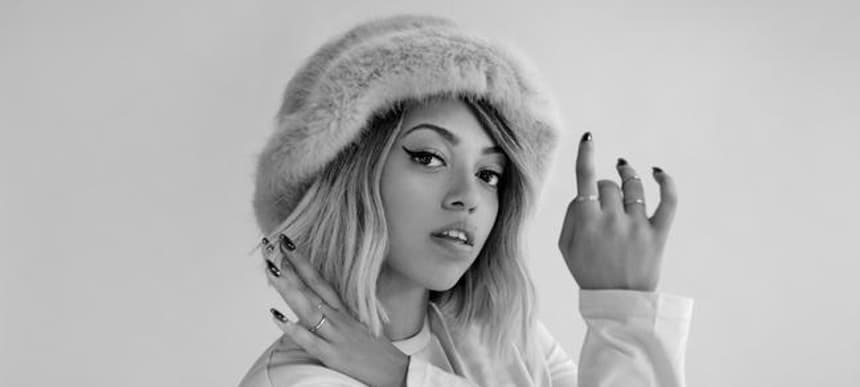 20.04.2018, Words by dummymag
Playlist: New Music Is Life
In sunny times like these it's essential to have a soundtrack as accompaniment, so as usual we've selected a bunch of fresh new tracks from a crop of exciting artists for our 'New Music Life Is Life' playlist in Spotify.
This week sees an infectious new single by rising UK-vocalist Mahalia, legendary Afro-Futurist hip-hop producer Ras G unveils new LP 'Stargate Music' and multi-disciplinary Beijing-producer Howie Lee shares his track 'Dry Prayers, No Echoes'.
Furthermore in our premier playlist, Machinedrum drops 'Hype Up' an energetic single filled with the sweetest of all chords, Avelino teams up with J Styles on 'More Everything' and Gabriel Garzón-Montano collaborates with III Camille and Odd Mojo for a special remix treatment of his own track 'Long Ears'.
Check out the full selection below.
Listen to Dummy's curated playlists on Spotify.