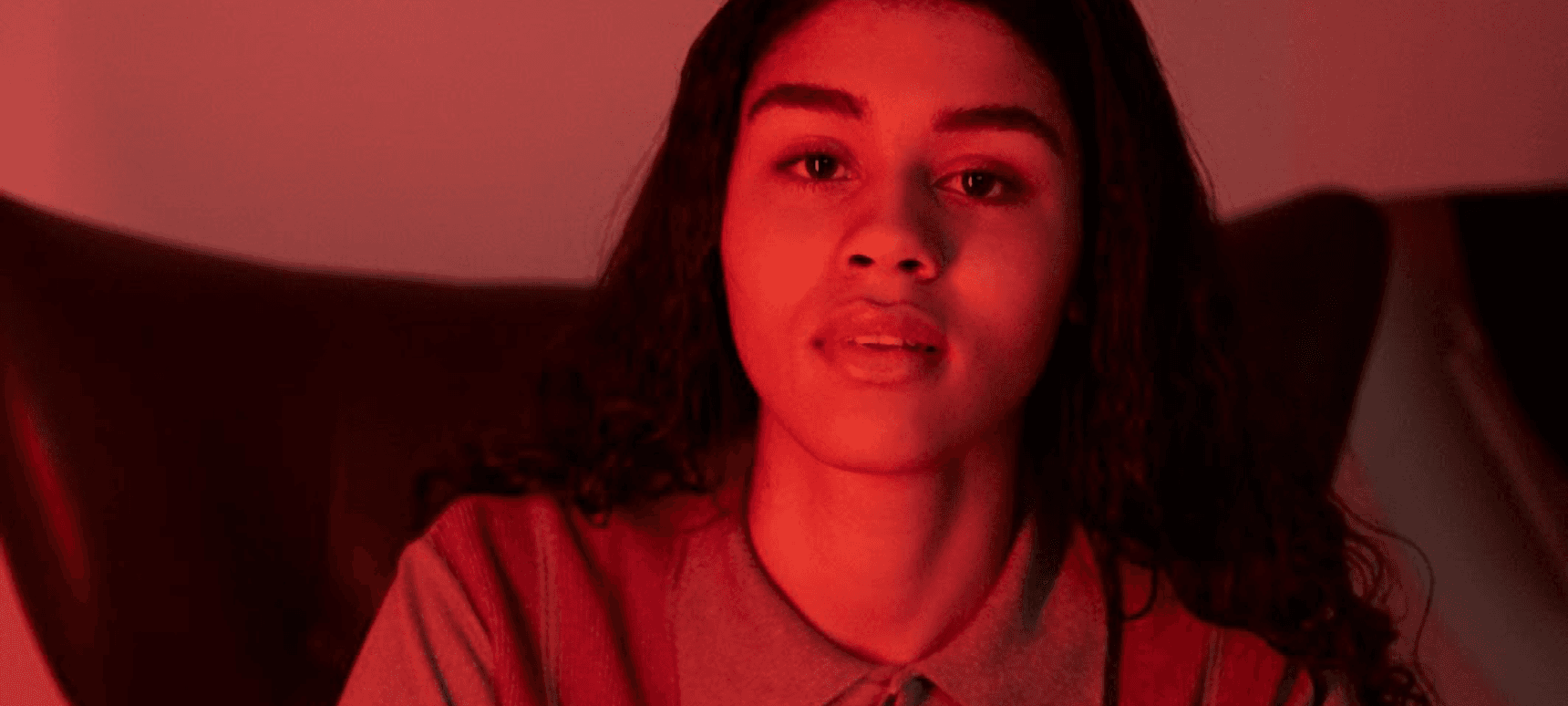 11.06.2018, Words by dummymag
Playlist: New Music Is Life
This week in our 'New Music Is Life' playlist sees exciting releases from Kid Cudi and Kanye West taken off their collaborative album 'Kids See Ghosts', Max Graef treats Oscar Jerome to an exclusive remix and the UK's most beloved talent Jorja Smith drops her highly-anticipated debut album 'Lost & Found'.
Furthermore in our premier playlist, prolific London-producer and score master Sega Bodega shares a numbingly beautiful rendition of Oklou's 'Friendless', Montreal-producer Rooots teams up with Bala Club's Yayoyanoh for Merci Jitter's new vocal-mixtape and finally Ross From Friends announces his debut album with his new single 'Project Cybersyn'.
Check out the full selection below.
Listen to Dummy's curated playlists on Spotify.