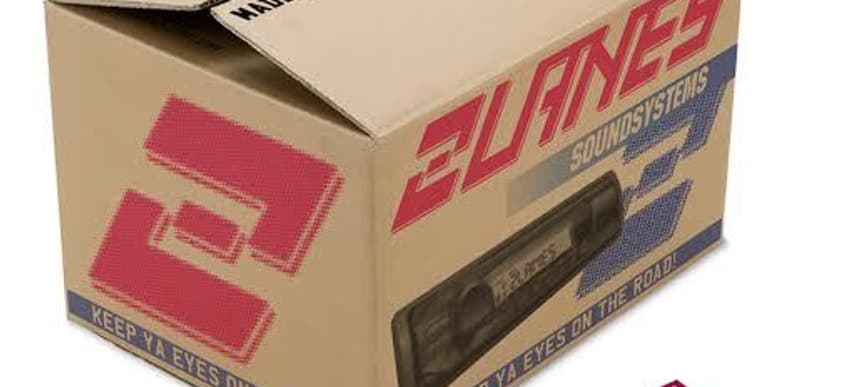 06.11.2015, Words by Natalie /
Premiere: 2Lanes - TFW
Detriot based electronic producer 2Lanes premieres TFW off of his album '02' on Sealed Records; a new label in NYC started by Arvid Logan, who crafts most of Ratking's visuals, including their XL album cover.
2Lanes is fresh off a month where he played three hour length shows for Pitchfork Radio, where Brooklyn producer Beta Librae exists in parallel to Galcher Lustwerk side project 'Road Hog', it's also a space where Kyle Hall and Papaya Lipgloss alloy into Actress whose versatility is lionized by way of regular rotation and knowing influence on 2Lanes' own productions. On TFW, drums emanating from six storeys below barely make it through the skeletal fuzz hissing from the dashboard redlining at 140mph. It's driving music for scorched tyre rubber cracking dry bones into shrapnel, whilst ominous chimes don't let up until the close.
Listen below and purchase the album here.
Artwork by Amad Iyas.