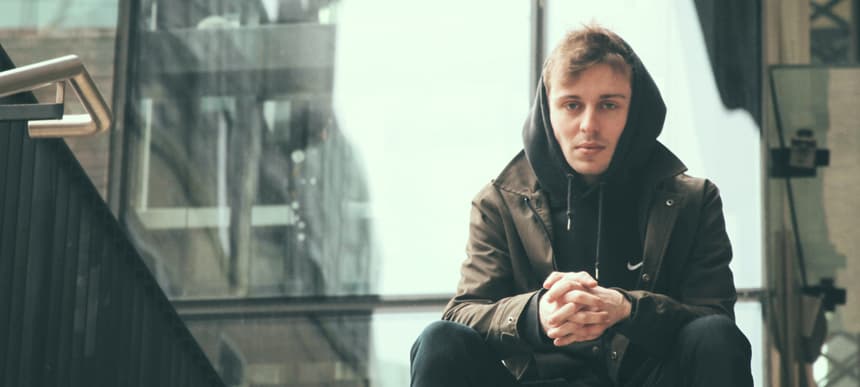 14.05.2019, Words by Felicity Martin
Premiere: Agrippa's 'Spice Raiders' is blistering techno at its most searing
Kicking off with pointillist synths, 'Spice Raider' morphs into a beast of a track...
North London-based producer, DJ and label owner Agrippa has consistently been setting the bar high with his merciless, percussive techno fare that's seen him gain props from the likes of Swamp 81, Madam X and Peverelist.
Agrippa – real name Will Hart – has been in the game since '15 but has quickly tucked a number of gold standard releases under his belt. New EP 'Dead Wait' is a gargantuan four-pack: containing the exact amount of doom 'n' gloom we'd hope for in these shadowy corners of music, it's forthcoming on his own Par Avion label that he runs with Henry Greenleaf and Meta.
Starting off with pointillist, purring synths, 'Spice Raiders' – which we're premiering below – morphs into a beast of a track, making use of a battering bassline that you won't be able to shake from your head.
Listen exclusively below.
Agrippa's 'Dead Wait' EP comes out at the end of the month via Par Avion.