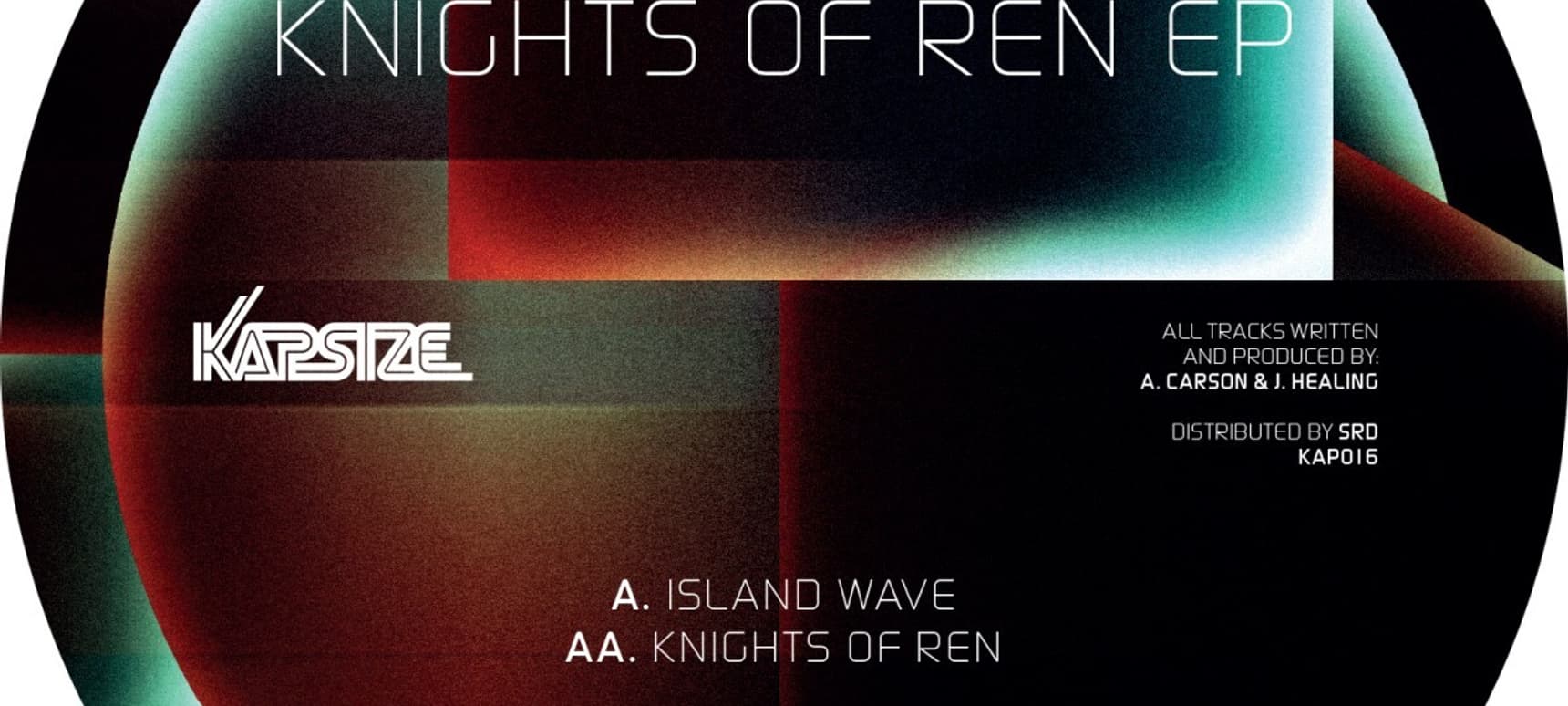 19.02.2016, Words by dummymag
Listen: Asa & Sorrow - Knights Of Ren (Lemz & Hi5Ghost remix)
Bristol label Kapsize return with a five-track EP from Asa and Sorrow, titled 'Knights of Ren' – the follow-up to their 2014 EP, 'Legendary'.
The EP includes a feature from Trim, plus a sick remix of the title-track Knights of Ren by fellow Bristol producers Lemz and Hi5Ghost.
We caught up with Asa and he told us: "We wanted a remix from Lemz and Hi5Ghost because we really rate their tunes and I have known both of them from way back. We came up together. As much as the community here in Bristol is a tight knit one, we don't always get to work with each other, so figured it was a good excuse to get them two to finally sit down to work on something."
He finished by bigging up his label. "Everyone in our generation here in Bristol grew up on labels like Kapsize. It's a real milestone for any producer in the city to be on one of the label's releases, so it's an honour to be able to provide such an opportunity to Lemz and Hi5. They smashed it."
'Knights Of Ren' is out February 19th on Kapsize, followed by a vinyl release on February 26th.