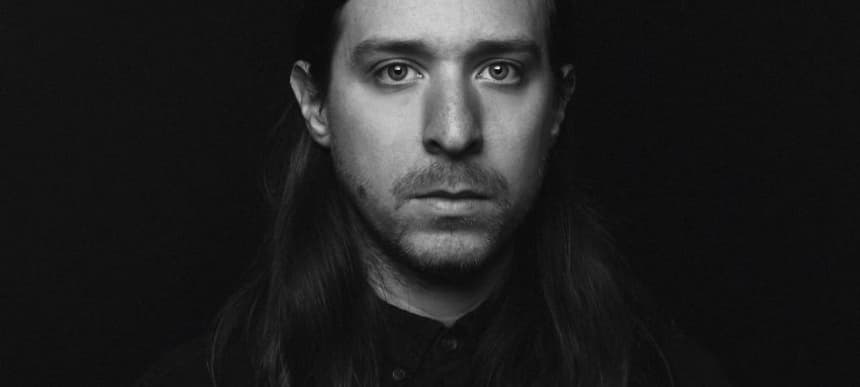 20.02.2018, Words by dummymag
Premiere: BAILE - Regrets
Reed Kackley, the Brooklyn-based producer operating under the moniker BAILE, makes texturally rich dance music inspired by house and downtempo. A seasoned remixer, he has been tapped to flip tracks from artists such as Sasha, Beacon, Baio, Kauf and Doe Paoro, but he breaks out on his own in a new original song, 'Regrets', premiering below.
Featuring Felicia Douglass of Ava Luna fame, the track is a lackadaisical and light-hearted affair, with airy synths piercing through Douglass' metallic vocals for a crisp and clean finish. On working with Douglass, BAILE said: "It's always very easy with Felicia. Often the way we collaborate is that I send her an instrumental demo with a slight bit of direction. She then records some ideas on her own and sends them back to me. Chances are most of those ideas end up in the song, and after that it's simply a matter of arranging and tightening up the parts."
Listen to Dummy's curated playlists on Spotify.