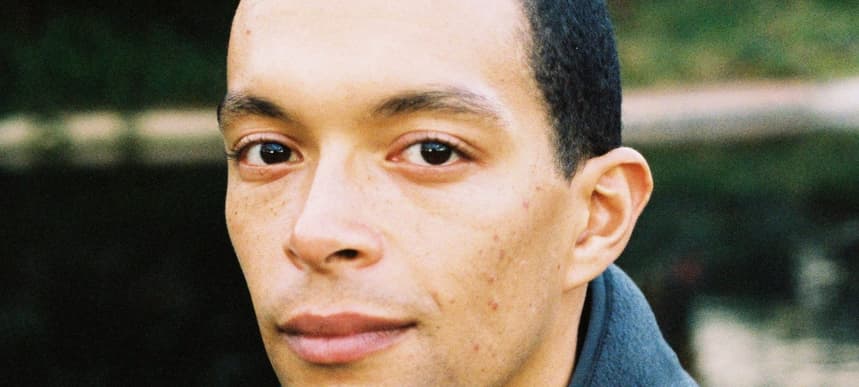 04.12.2020, Words by Felicity Martin
Premiere: Batu steps in for a dark, angular remix of Krust's 'Space Oddity'
The Timedance boss remixes the Bristol pioneer's first album in 14 years...
'The Edge of Everything'  is the recent album from Bristol icon Krust, his first in 14 years, inspired by everything from Christopher Nolan to Hegel, Martin Scorsese to The Kabbalah.
Krust helped pioneer jungle and drum 'n' bass from the outset, and his Crosstown Rebels LP sees him approaching the genres with a futurist mindset.
The album has now received a series of remixes from some of the best of the electronic music world, including LCY, Calibre and Damian Lazarus. Following a Four Tet rework of Krust's 'Negative Returns', his first-ever drum 'n' bass remix, fellow Bristolian Batu has stepped in to remix 'Space Oddity'. The Timedance label boss delivers a hard-hitting version of the cut, all hollow drums and angular beats, drums splintering off into the ether.
Listen to Batu's remix below.