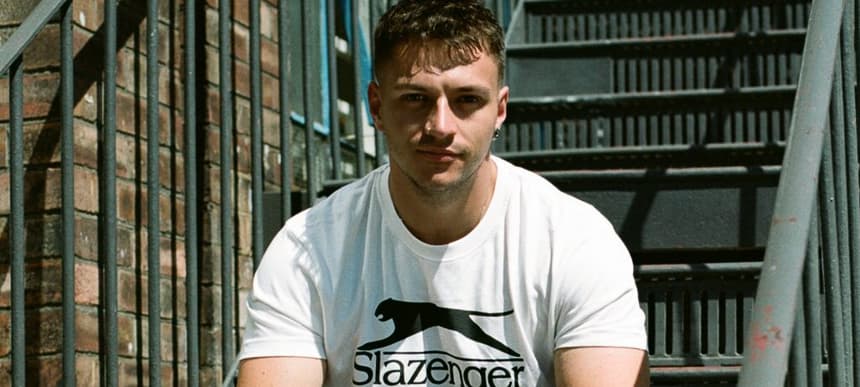 24.01.2019, Words by Felicity Martin
Premiere: Cardinal Sound turns in a bass-heavy rework of Rukus's 'Flow'
Making lightwork of hefty system music, Cardinal Sound hands in yet another stunning remix...
Rising UK producer and Reprezent radio host Cardinal Sound has consistently proved to have a heavy take on soundsystem music.
Following releases on More Time Records with Killa P and hefty reworks of IAMDDB, Chikaya and more, he now turns his attention to Rukus (the joint project of Nico Demus and High Jon The Conqueror), with pidgin rap guru Magugu on vocals.
"Upon listening to 'Flow' for the first time, I knew I had to add signature bass weight and percussion on my own spin," Cardinal Sound says. "Magugu's voice was a treat to work with as well!"
Tune in now.
The 'Binary' EP is released via Articulate Records on January 25th 2019.