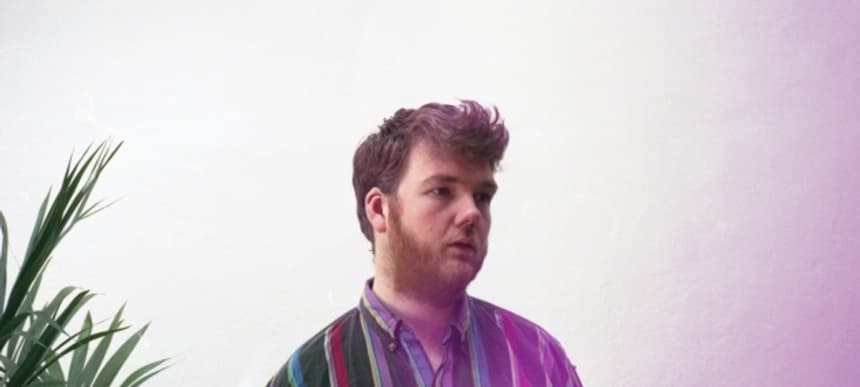 08.10.2015, Words by Natalie /
Premiere: Chad Valley - True (Lockah edit)
Cascine's Chad Valley has teamed up with Lockah, giving the Edinburgh producer reigns of the rework from his latest album's title track, True. The Oxford based artist really knows how to sculpt a pop song. True is much like the artist himself- multidimensional, intricate and vastly accessible in a world swirling with electro-pop acts. Chad Valley's spirit is not only felt in the remix, but uplifted.
Listen to Lockah's twist on the original and fall into a cool, refreshing pool of shimmering pop.
True is taken from Chad Valley's sophomore album 'Entirely New Blue', out now on Cascine.