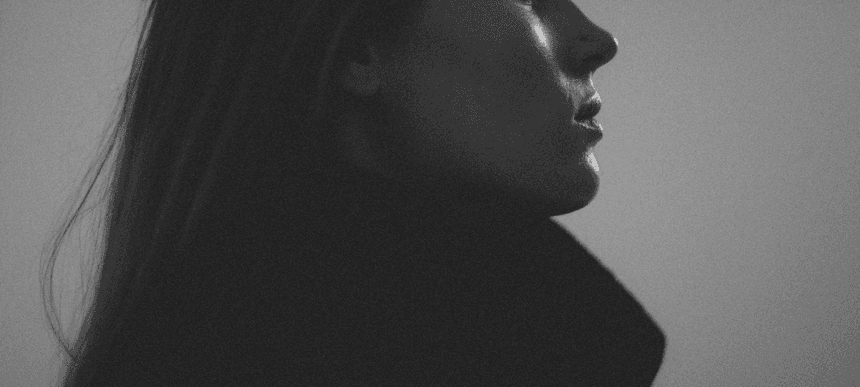 04.11.2015, Words by Natalie /
Premiere: Charlotte de Witte - Weltschmerz (Original Mix)
Raving George no more, the Brussels based DJ has switched things up slightly, re-naming herself as Charlotte de Witte. Her first release under her name, Weltschmerz, will be released on Tiga's Turbo Recordings. Without digging too deep into the inequalities of the music industry, Charlotte initially chose the name 'Raving George' at a younger age, when she wanted to play dark techno in clubs but was all too aware of the ever-dominant 'boys club'.
In her own words: "Raving George was a name I chose when I was just 16. I wanted to be a serious DJ and play proper hard, dark, underground techno but at the time I felt like there were a lot of negative stereotypes about female DJs. So when I got my first gig I chose a somewhat ambiguous name to hide behind. Since then I've gone on to play festivals around the world, I have my own radio show, a residency at FUSE and a gold record with You're Mine, so I've paid my dues! Over the past few years artists like Nina Kraviz and Maya Jane Coles have shown that you can be a credible, underground producer without needing to play up to or ignore your gender. So now as I start a new phase of my career I want to be known for who I really am and that starts with this new EP."
Regardless of alias, name or gender, Weltschmerz is a piece of interstellar techno that starts off with twinkling overtones, before dusting them off to delve deeper into its dark techno foundations. A chugger of a track, it's no-time-to-breathe techno for all-night partying.
Weltschmerz is set for release on Turbo Recordings (info).