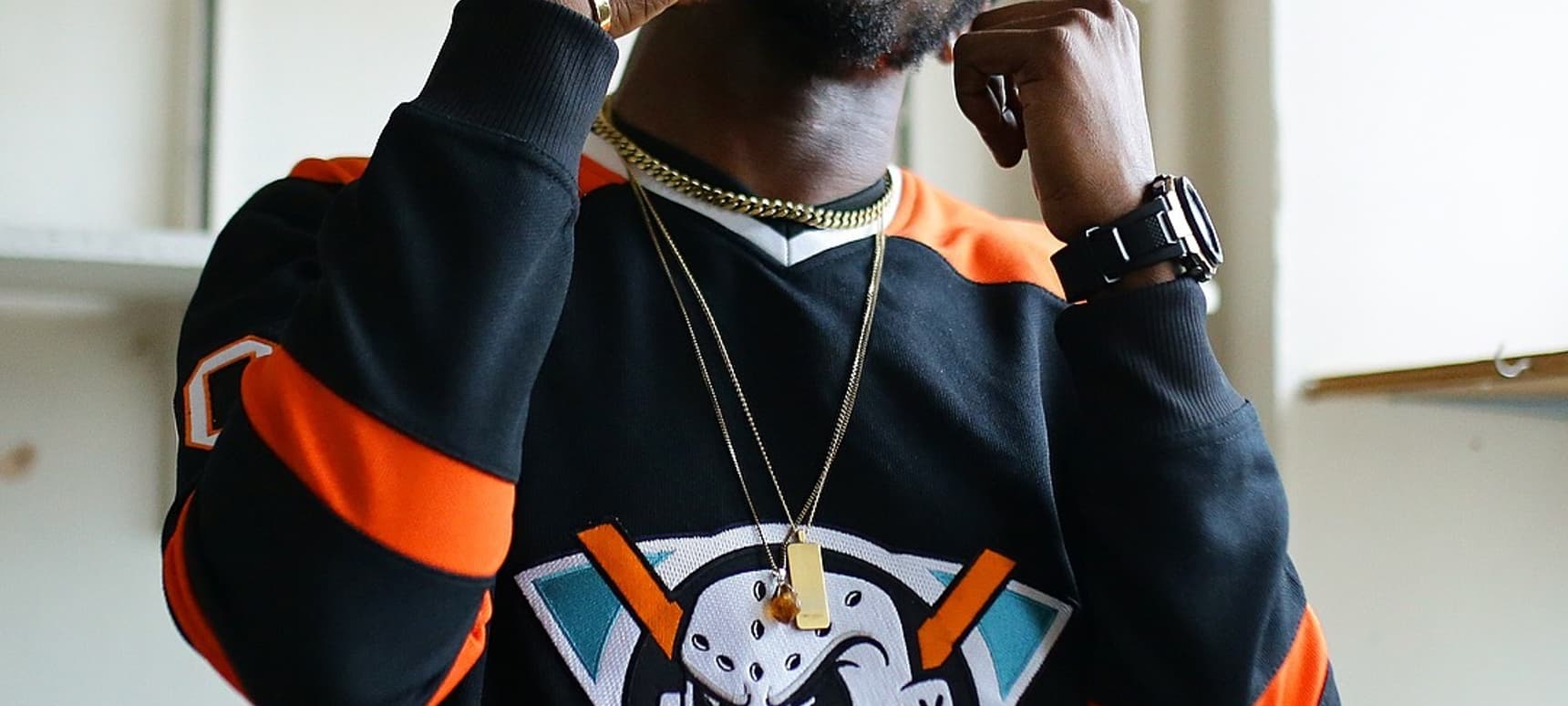 11.01.2018, Words by dummymag
Premiere: Che Lingo - Same Energy
Che Lingo is something of a chameleon in the UK music scene. The London rapper has shown an ability to don various musical hats in his time, switching from championing black female empowerment on tracks like the melodic 'Black Girl Magic', to not giving a fuck about the haters on the jarring 'Metal & Rocks'. The common denominator here is Lingo himself, whose varied lyrical style, addictive hooks and endless smoothness on record single him out as one to watch.
In new single 'Same Energy', premiering below, Che is at his unapologetic best, laying waste to those in the industry who have yet to award his just dues, biting back with brute force over a punchy instrumental. It's impossible not to get hyped by the track, and the feeling is that he is getting some serious woes off his chest. Well, if he wasn't recognised before, he definitely is now. Lingo will perform his first headline show at Shoreditch's Old Blue Last on March 7th.
Listen to 'Same Energy' below, and cop tickets here.
Check out Dummy's curated playlists on Spotify.