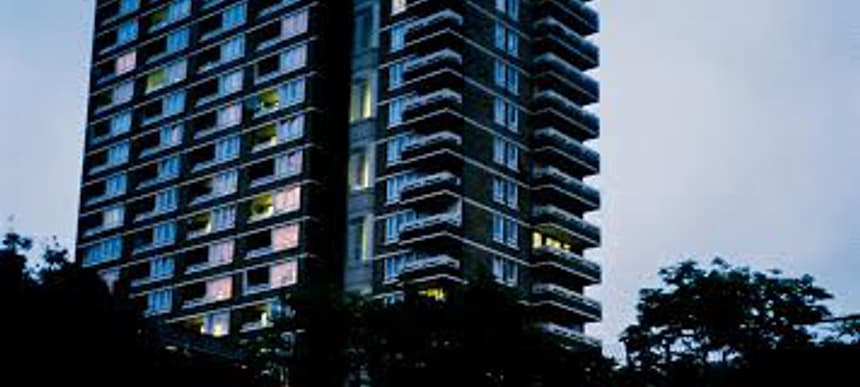 14.07.2014, Words by dummymag
Premiere: Chemist - Blocks (Last Japan's Still Kold remix)
Coyote Records this month mark their eighth release with an EP from Chemist, with the South London label continuing to be another important name amongst grime's healthy current crop. Chemist is likely to be a name you've come across before: he was on Coyote's first label compilation at the end of last year, and Gloom made an ashed-faced appearance on 'Boxed Vol. 2'. This EP centres around two heavy-duty pieces – Blocks and Defiance – along with remixes from Houston grime's finest, Rabit, and previous Zomby collaborator, Last Japan.
Last Japan is fresh from releasing his memorable 'Ride With Us' mixtape last week, featuring an impressive slew of guests including Mr. Mitch, Prince Rapid and a reflective-sounding Trim caught over the sparse, rain-soaked title track. No doubts about Last Japan still being an icey mood here: lowering the temperature on Blocks to freezing as guns are cocked and shots fired out. Listen below via the Dummy Soundcloud.
Coyote Records will release the 'Defiance' EP in July.