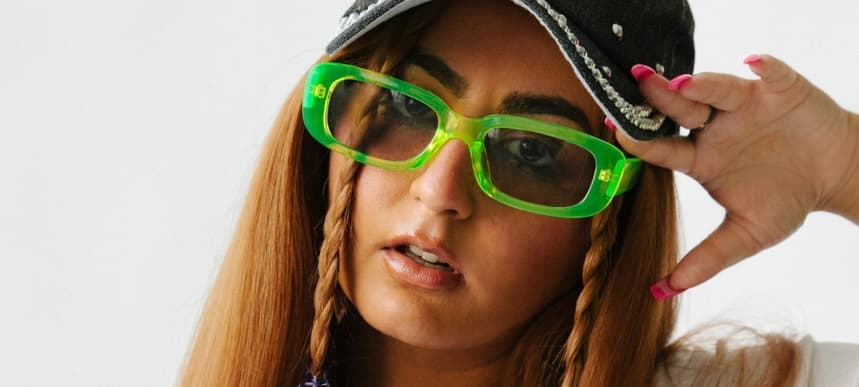 19.03.2021, Words by Felicity Martin
Premiere: Chippy Nonstop shares dance-pop heater 'Breaking Your Heart'
The Toronto artist's track is part of a collaborative project with DJ Genderfluid
Canada's Chippy Nonstop has always had a passion for dance music at breakneck speeds, famously flipping through tracks at lightning pace when she DJs (listen to her Dummy Mix).
The music the DJ and producer makes herself is playful as much as it is dancefloor-minded, and her latest endeavour is her first solo project in seven years.
A collaboration with DJ Genderfluid, the project is set to drop on May 7th. We're premiering 'Breaking Your Heart' below, a high-speed dance heater that recalls the energy of '90s rave with candyfloss vocals.
Speaking about the track, Chippy told us: "'Breaking Your Heart' is a dance anthem about how I can inspire everyone on the dancefloor with my energy, passion and love. When you leave the party you will leave heartbroken."
Listen to 'Breaking Your Heart' below.