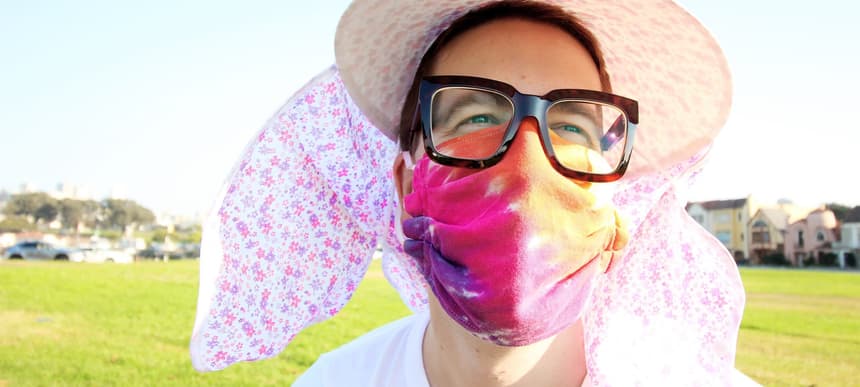 05.02.2021, Words by Felicity Martin
Premiere: Chrissy shares disco and speed garage-infused 'Clap Yr Hands'
The four-tracked EP arrives on Chrissy's Cool Ranch label...
Chrissy (fka Chrissy Murderbot) is a true staple in electronic music, a genre-swerving producer and DJ with releases on Classic, 17 Steps, Dansu Discs and many more under his belt as well as the high praise of being known as a "DJ's DJ".
His latest is the 'Give U XTC' EP, which arrives on his own Cool Ranch label and combines jackin' Chicago house with pure disco flair. Premiering below, opener 'Clap Yr Hands' takes influence from speed garage with organ stabs and classic disco loops, pointing to someone with a love of the whole gamut of electronic music.
Out today, the release comes complete with a Nightwave remix (spun by Sherelle on Radio 1) as well as one from Baronhawk Poitier.
Listen to 'Clap Yr Hands':