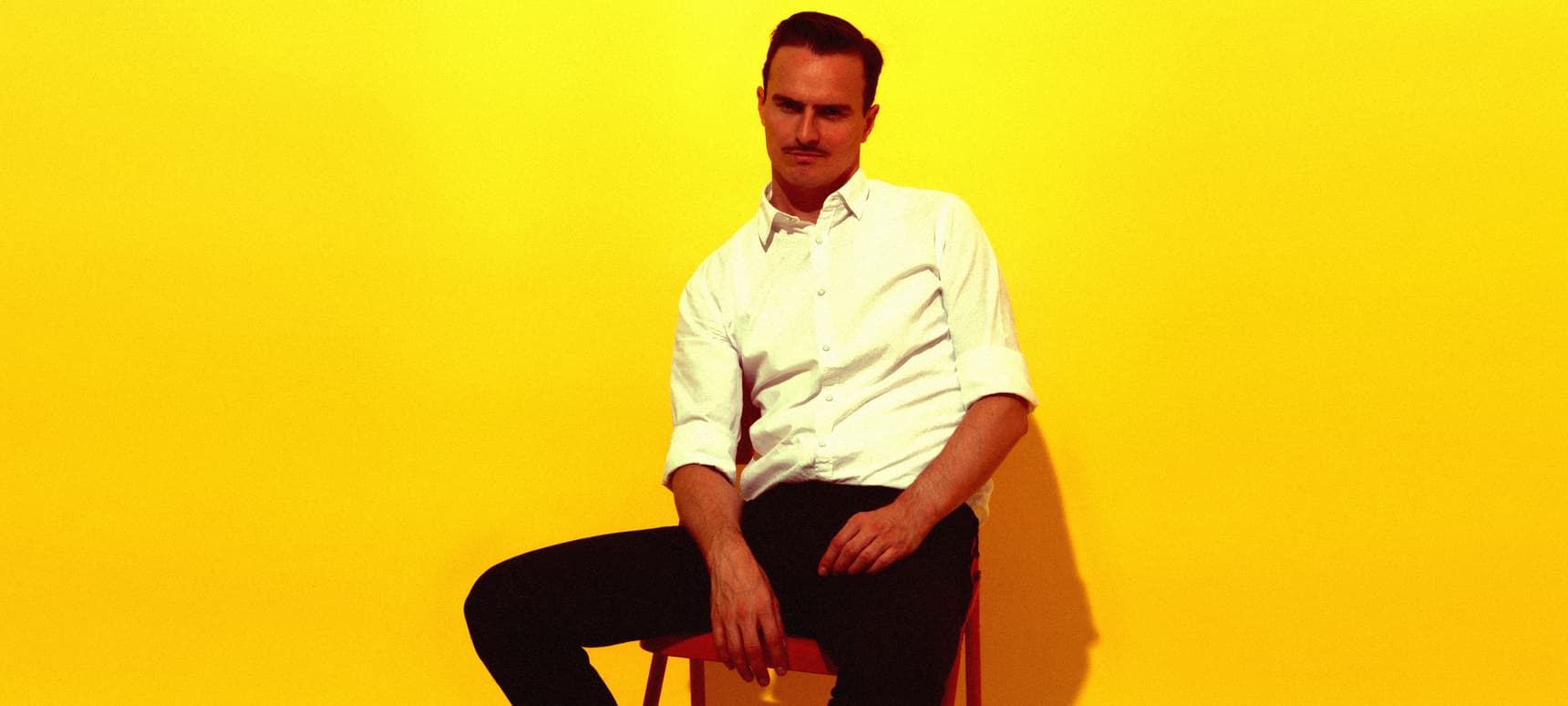 30.01.2019, Words by Felicity Martin
Premiere: CID RIM puts his drumming centre stage on the jazz-fuelled 'Further'
Austrian drum wizard Clemens Bächer returns to LuckyMe with the Lylit-featuring 'Further'
Viennese producer CID RIM, aka Clemens Bächer, knows his way around an instrument – the drum aficionado and LuckyMe mainstay has a background in jazz, and those influences litter his solo work.
He returns to the iconic label with latest offering 'Further', which drafts in Austrian soul singer Lylit, and comes peppered with textural drum strokes and powerful jazz chords.
CID RIM recently dropped the Denai Moore-featuring 'Control', a cut that placed his wizard-like drumming centre stage. He also turned his idiosyncratic production skills to Petite Noir's acclaimed 'La Maison Noir / The Black House' album.
"'Further' is about picking oneself up after defeats," CID RIM explains of the track. "But not only that, if you take all the energy a defeat or a big loss creates and channel it in the right positive direction it can give you a boost to take risks, challenge yourself and go further than you've gone before. And sometimes as a result of all that, a defeat can lead to a much bigger positive impact in the end. That's what the song is about."
Take a listen now:
Cid Rim plays a free show at the Shacklewell Arms on February 27th – find free tickets here.