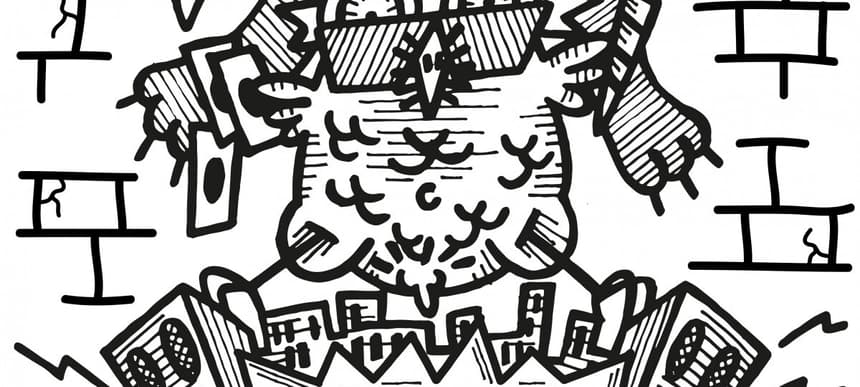 27.01.2016, Words by dummymag
Premiere: Citizen Boy - Tribute To DSB
Something sinister lies between the ebb and flow of Citizen Boy's Tribute to DSB.
The song's range embodies darkness and suspense, and the rolling rhythm seems as though it will burst into life at any moment. But, it never does, and perhaps part of the reason Tribute to DSB doesn't pon de floor is because it seems content to be minimal.
Taken from GQOM OH!'s upcoming 'The Sound of Durban Vol.1' compilation album, the song's very nature is to present an alternative perspective on how a song advances. But, despite being the world away from our club culture, the heartbeat of Durban isn't alienating: it meets you at the equator and welcomes you into their vision of utopia and ecstasy.
Citizen Boy's Tribute to DSB is out January 29th on GQOM OH!'s 'The Sound of Durban Vol. 1' (pre-order).