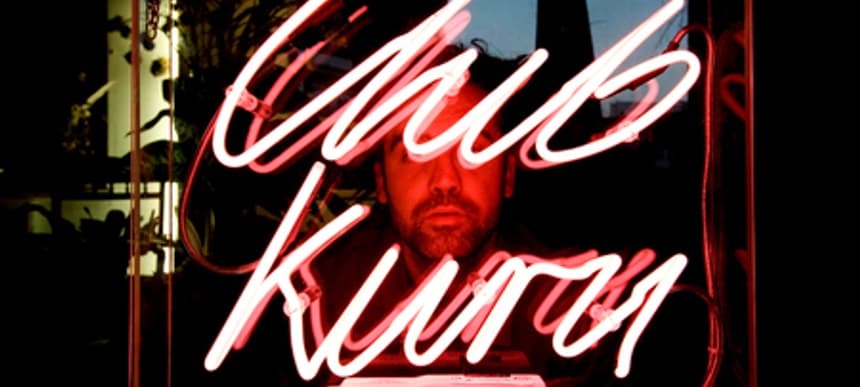 06.11.2015, Words by Natalie /
Premiere: Club Kuru - Flat Out Lie
Sometimes it's good when stuff doesn't quite work out for people. A kind of series of unfortunate events led to the sultry sounds of Club Kuru (aka Laurie Erskine). Having spent a while as a jazz musician who eventually had enough of the loneliness that can come with that work, Erskine's brother (a dubstep producer) gave him a go on his production software and Club Kuru was open for business.
Since leaving the jazz scene behind and honing in on a brand of DIY PBR&B, he's become a sweetheart of the blog world and picked up airplay support from Radio 1 and 6Music. Still holding on to the live, jazz instrumentation that built his musical standpoint, Erskine brings together influences from hip hop, and sugary electronica to create a kind of ultraviolet synth-pop. Check out Flat Out Lie from his upcoming EP below and thank your lucky stars that the jazz world isn't that social.
'Layla' EP is out November 27th on Believe Recordings.