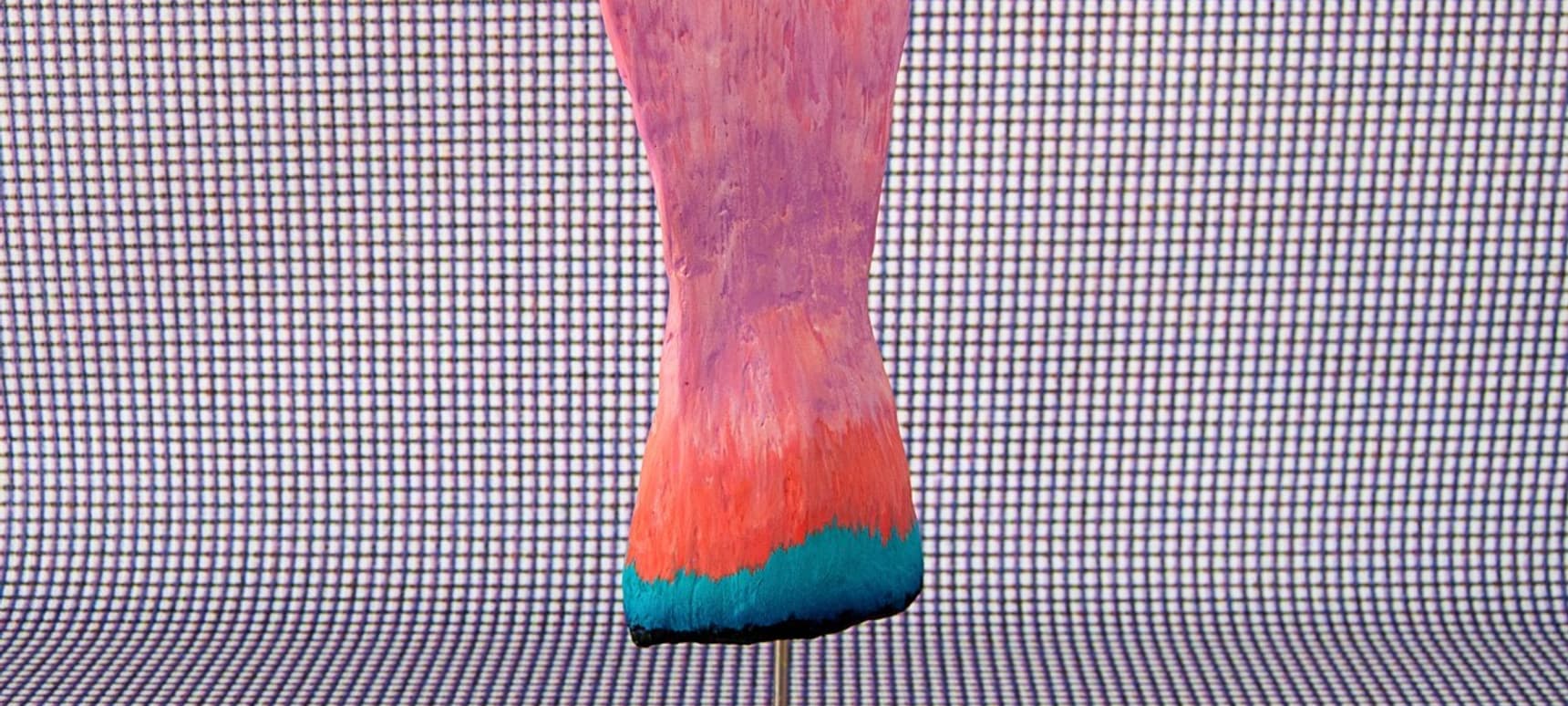 12.02.2016, Words by dummymag
BAIO remixes COMA, and they return the favour
Purveyors of pop-tinged emotional house, we're big fans of Kompakt duo COMA, with both their floaty summer single Lora and Robag Wruhme's remix making it into our 2015 end of year lists. Another track taken from their sophomore album on the Cologne based label, 'This Side Of Paradise', The Sea is ambient electronic perfection that carries skewed vocals deep into swathes of heavenly melodies.
Enlisting producers for the 'This Side Of Paradise Remixes' EP, Vampire Weekend member BAIO has adds his own reinterpretation to The Sea, which is featured on the alongside reworkings from Moscoman and Alex Hentze. Blooming into an end of the night dancefloor number, it's a soaring slice of electronica that stops full of rapturous breakdowns.
Returning the favour, COMA also put their stamp on BAIO's track Endless Rhythm, resulting in a whirling retake that is straight up Friday night A-game material. Releasing them simultaneously as a sort of 'co-premiere', you can listen to both tracks exclusively below.
'This Side Of Paradise Remixes' is out February 12th on Kompakt.