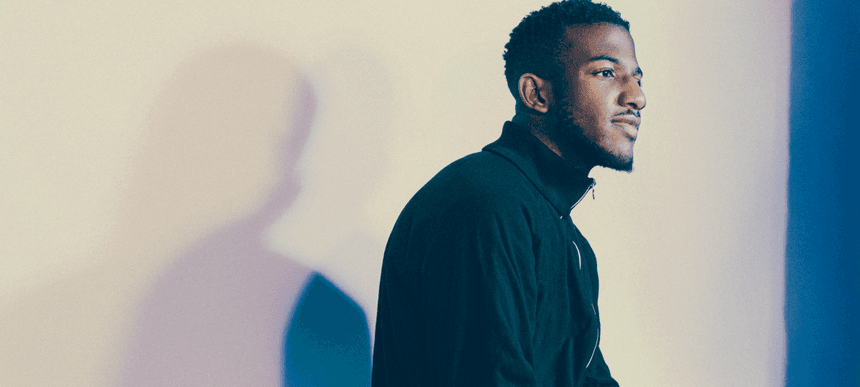 25.01.2016, Words by dummymag
Premiere: Conducta & Notion - Vague
Young Bristol producers Conducta and Notion have teamed up to hit us with a brand new track.
The result is Vague, which sees the producers' shared garage and 2-step influences shining through, with a soulful R&B vocal refrain and a sick beat to top things off.
In the producers own words:
"We really just decided to try and fuse the best parts of each other's styles and see what happened," they tell us, "We're really happy with how the track turned out. I think it's a throwback to both of our influences but we tried to create a fresh take on that."