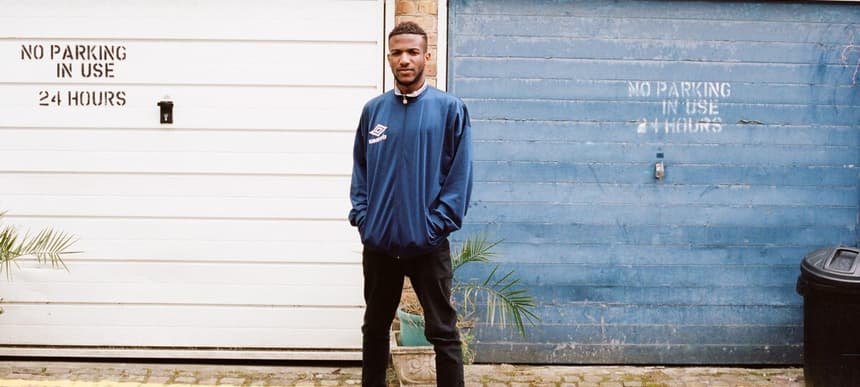 17.11.2017, Words by dummymag
Premiere: Conducta - Wanna Go (ft. Mina Rose, Coco & Big Zuu)
UK garage saviour Conducta is back with a brand new, high-energy single, 'Wanna Go'. Further cementing himself as something of a tastemaker, his new one is a hard-hitting jam steeped in both garage and grime, a forte of Conducta's that he has already mastered in a short career. The madness continues with the appearances of grime MCs Coco and Big Zuu, and the sweet vocals of Mina Rose, giving the song an incredible musical balance.
"With 'Wanna Go' I wanted to really connect the dots between garage, funky & grime, which were the sounds of early teenage years," Conducta told Dummy. "Zuu and Coco always come with big energy and with the vocal, I was looking for someone with a a special tone to provide extra character to the song and give it that extra flavour."
Coco continued: "Conducta's my g anyway, when he asked me to jump on the riddim I was down. At the time It was just me and Mina on the track, Conducta wanted another MC to come through on the spare verse with lots of energy so obvouisly Zuu came through with gas level 100 & we all recorded at Toddla T's, vibes."
Listen to 'Wanna Go' exclusively below.
'Wanna Go' also makes its way onto our New Music Is Life Spotify playlist.