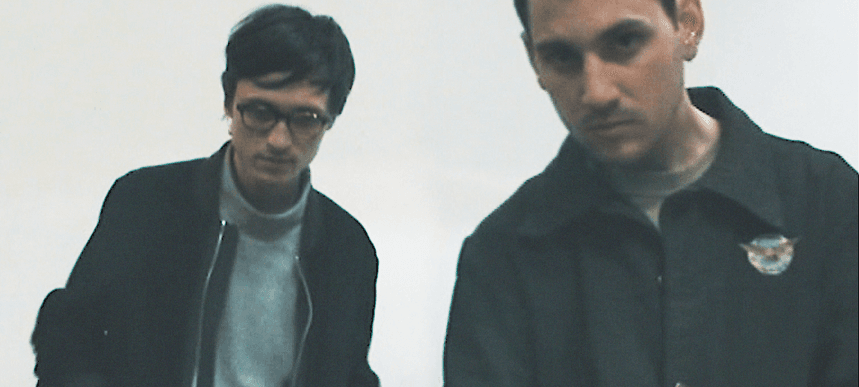 27.02.2018, Words by dummymag
Premiere: Couture - O.H.M.
Australian duo Couture – made up of Simon Lam and Hamish Mitchell – today share their new track 'O.H.M.' The single is part of a two-track release called O.H.M./Racerback, in which the duo have created a persona that centres around applying pack mentality to getting ahead in a modern society, with a particular focus on social media. The music is experimental leaning, influenced by a UK garage, post-dub, and the likes of Burial, Four Tet, and Jacques Greene.
The track perfectly sums up Couture's creative ethos: "Never be yourself or let anyone get to know the "real" u. Leverage is power that is easier to obtain via the cover of darkness."
Listen to Dummy's curated playlists on Spotify.