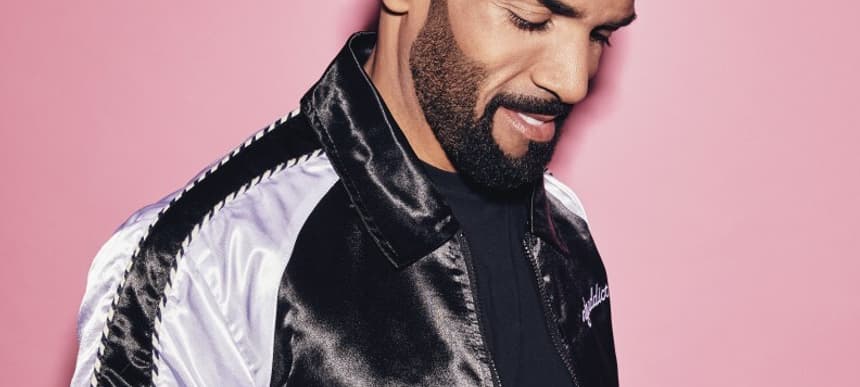 12.10.2017, Words by dummymag
Premiere: Craig David - Heartline (Conducta Remix)
Nostalgia is a fine thing, which would explain why UK garage is making such a big comeback. People love to harken back to their fondest memories – of hazy nights as teenagers sneaking into garage raves, wearing their best Moschino and splashing untold amounts of money on champagne to appear part of the wave. For those too young to have enjoyed the golden age of UKG, one of its legends, Craig David, is keeping the spirit alive.
With a new single, 'Heartline' out now, the singer-songwriter and national gem is showing no signs of slowing down as he prepares us for his next album, The Time Is Now, which will be released on January 26, 2018 and features the likes of AJ Tracey, GoldLink, Kaytranada and more. Today, we are premiering the track's official remix, provided by the unsung hero of the new generation of UKG, Conducta. The result is a bright and bold expansion of some classic garage sounds – the classic 2-step foundation is evident – while merging majestic rhythms for a euphoric listening experience.
Listen to the 'Heartline' remix below.