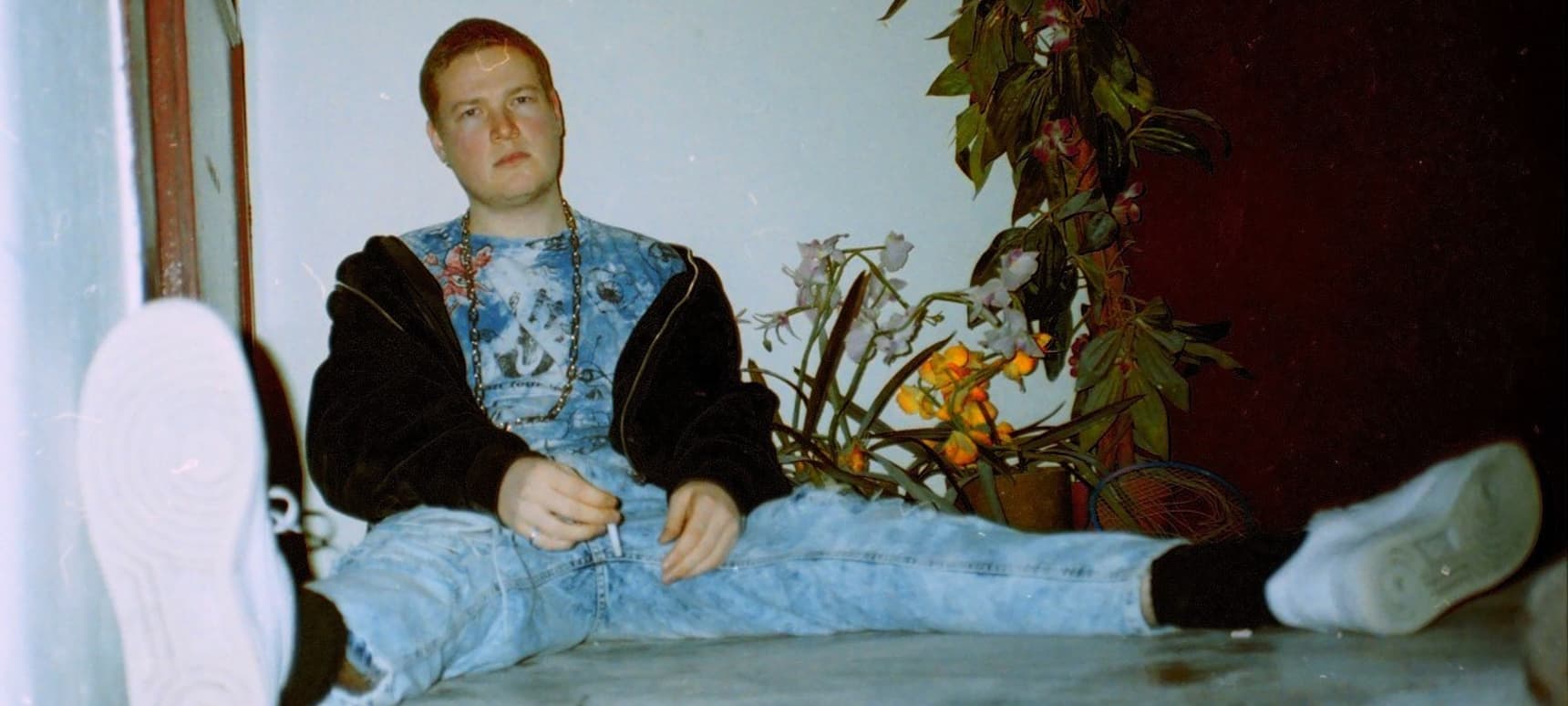 26.03.2018, Words by dummymag
Premiere: DJ Charme - Doves
After a number of brilliant releases from artists such as Golin, Torus and Kareem Lotfy, Belgian-imprint Midlife return with a brand new album courtesy of DJ Charme aka. Kassett, label co-founder alongside Samuelspaniel.
Following the first single, Beauty Dies Before Me, an intense and dramatic ambient piece reminiscent of post-apocalyptic movie soundtracks, the Brussels-based producer now shares Doves, the second instalment taken off his debut album, Charme, revealing a much more abrasive and energetic side, contrasting the two musical worlds present in his album.
Reflected in it's sonic bi-polarity, the album tells the story of Dj Charme's struggles with mental health, he told Dummy 'the album is biographical and was created in a highly emotional fashion'. This single showcases the Belgian-artist's love for classic drum samples and trance-oriented synthesisers, a recurrent reference throughout the album. As he describes it, this track is the weapon to his imaginary club-based crime of passion. Listen to Doves below.
Charme will be out April 7th via Midlife.
Listen to Dummy's curated playlists on Spotify.