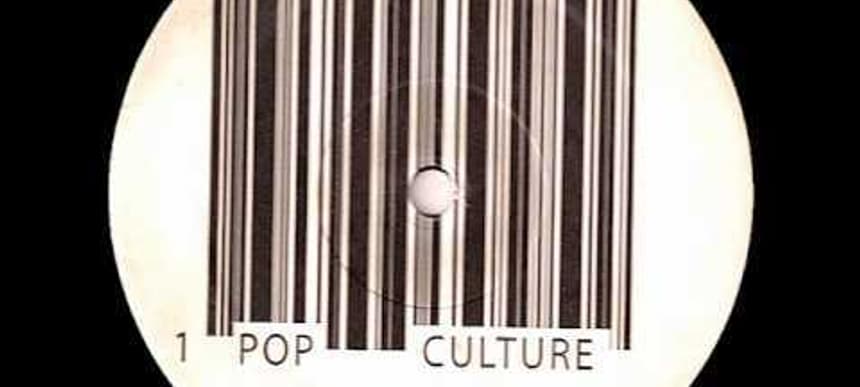 12.10.2015, Words by Natalie /
Premiere: DJ Dozia - Pop Culture (KiNK remix)
Released on Josh Wink's Ovum imprtint in 1998, DJ Dozia's Pop Culture is some mad shit. It's a pulsating slice of energy and a spellbinding hypnotic roller at the same time, primed for big room paradise.
Almost twenty years on from the release, it's time to revist Dozia's seminal dancefloor track with a remix EP. KiNK proceeds to spike the original heavyweight track with acid stabs; making a finished piece that is smattered with trance and techno elements, plus uplifting vocals to boot. This one is for the strobes and overly enthusiastic light shows. Paired up with remixes from Joris Voorn, Phil Weeks and Ambivalent this EP is all you ever need let yourself go – again and again and again.
PS. We can see ourselves on a packed, smoky dancefloor now and it's only Monday morning, so if this doesn't wake you up then nothing will.
The Ovum Remixes are out October 19th on Ovum Recordings.