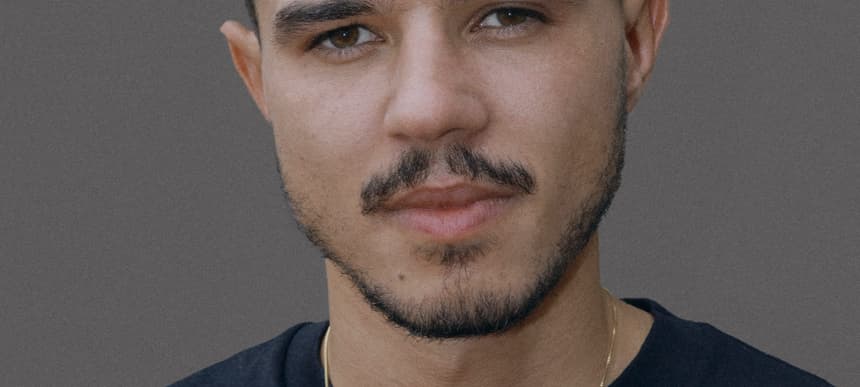 15.05.2019, Words by Felicity Martin
Premiere: DJ Plead loops in Egyptian vocalist Alaa Fifty for high-energy banger 'Ana Ho'
It's taken from a new compilation charting the trajectory of Egypt's underground, bass-and-beat-heavy Mahraganat music
Arab electronica is a burgeoning genre across the globe, and a new compilation is charting the trajectory of Egypt's underground, bass-and-beat-heavy dance form – Mahraganat music.
The 'Cairo Concepts' comp features club producers like DJ Haram (who recently delivered an excellent Dummy Mix drawing on Middle Eastern influences), and DJ Plead, looping them in with Mahraganat's most influential Egyptian figures such as Belya Al Karnak and AlShareef Tor5y.
It's being put together by one of the first DJs to dedicate himself to Mahraganat outside of Egypt, Phil Battiekh.
We're premiering 'Ana Ho' by Melbourne-based Nervous Horizon affiliate, DJ Plead – featuring Alaa Fifty (formerly known as Alaa Fifty Cent). Interpolating the instrumental of Dr. Dre's 'Still D.R.E', he's spun it into a cutting-edge banger of Arabic dance.
Find out more about the compilation and pre-order it via cairoconcepts.com and philbattiekh.bandcamp.com.