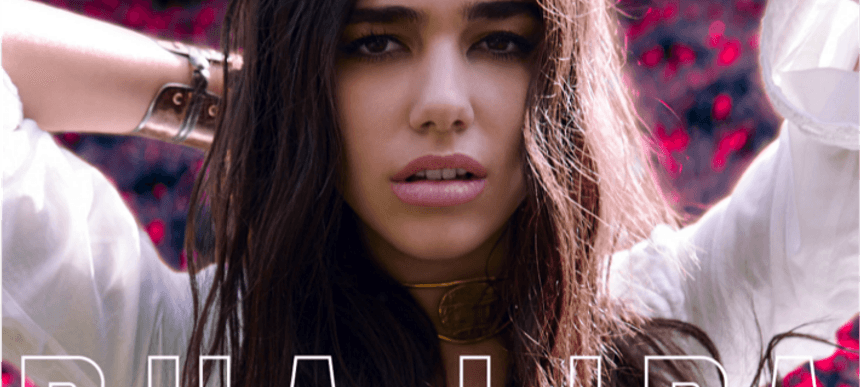 01.03.2016, Words by dummymag
Premiere: Dua Lipa - Last Dance (Coucheron Remix)
When you hear the euphoric refrain of Dua Lipa's Last Dance, it's hard to believe that the song is what she has described as an ode to homesickness. Sure, lyrically there are moments of vulnerability and uncertainty, but the melody and overall energy conjures up images of youthful abandon ala True Romance than anything the subject matter connotes. According to the lady herself, this is her most honest moment on a record to date, so let's take her word for it, meet her in Cali and take her hand rather than argue against it.
Premiering below is Norwegian producer Coucheron's remix of the song which follows the release of Last Dance last week. Taking the poptimism of the pre-chorus and decorating the wild-eyed moments with puncturing jabs of synths and keys, Coucheron has turned in an alternative playful rendition – which is everything a remix should be, and then some.
Listen to Coucheron's remix of Last Dance below and if you're in London, catch Dua Lipa at Heaven on Thursday, March 31st (tickets here).
Dua Lipa's Last Dance is out now through Dua Lipa Limited (buy).