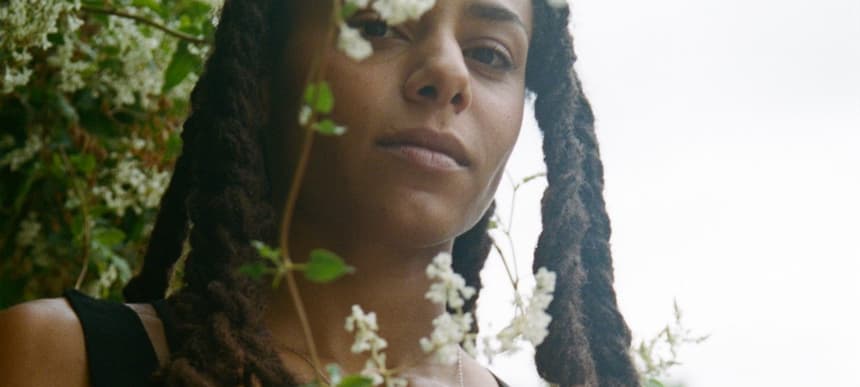 21.04.2021, Words by Felicity Martin
Premiere: Ehua's deep techno 'Diatom' takes influence from the ocean
"I like to think of it as an ode to the ocean, a sonic environment that I find extremely fascinating," she says
Nervous Horizon have been firing out a series of globally-minded dancefloor EPs lately, with Ehua's 'Aquamarine' EP the latest in their run, following the dancehall-infused EP from Montreal producer SIM.
Italian-Ivorian producer and DJ Ehua graced the label previously via their 'NH Vol.3' compilation with 'Meteora'.
On her new six-track EP, Ehua explores ideas related to the motion and colours of water, according to a press release. With tempos ranging between 95-140bpm, Ehua delves into bouncy club styles as well as darker techno.
'Diatom', which we're premiering below, was named after single-celled algae that literally live in glass houses – they are the only organism on the planet with cell walls composed of transparent, opaline silica.
"'Diatom' is one of the first tracks I produced for this project," Ehua says. "I like to think of it as an ode to the ocean, a sonic environment that I find extremely fascinating, and all its unique magical creatures such as diatoms."
Listen to 'Diatom' below.
Ehua's 'Aquamarine' EP will be released by Nervous Horizon on April 23rd 2021 – pre-order it here.