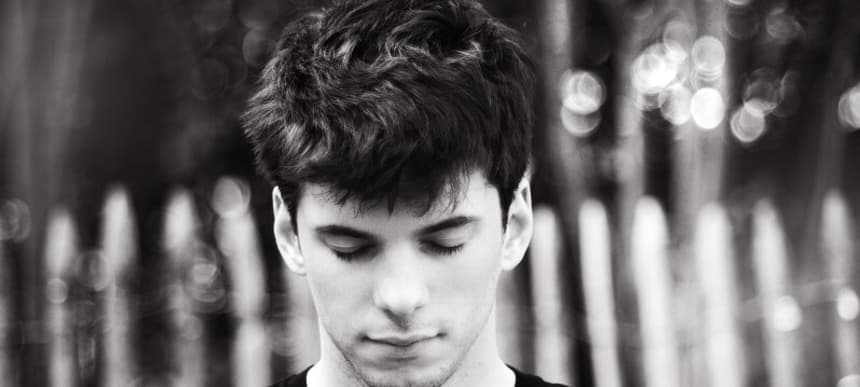 29.10.2015, Words by Natalie /
Premiere: Fakear - De La Luz
A rising star in the French music scene, Fakear aka Théo Le Vigoureux, hails from Caen in Normandy. Swimming gracefully in a pool new electronic talent with the likes of Dream Koala, Stwo and Superpoze, Fakear has been gaining international acclaim for his jittery remix of ODESZA's Say My Name.
Gearing up for his debut album on Counter next year, the promising producer returns with De La Luz. Taken from his forthcoming EP 'Light Bullet', the track follows in its namesake, translating as 'of the light'. Fakear builds on this notion, combining disconnected chants with a warming, shake-worthy sonics to create a slice of melodic electronica that traces in the footsteps of summer. If you're feeling down, this is one to lift you up.
Fakear's single De La Luz is out October 30th (pre-order). 'Light Bullet' is due for release on November 13th.