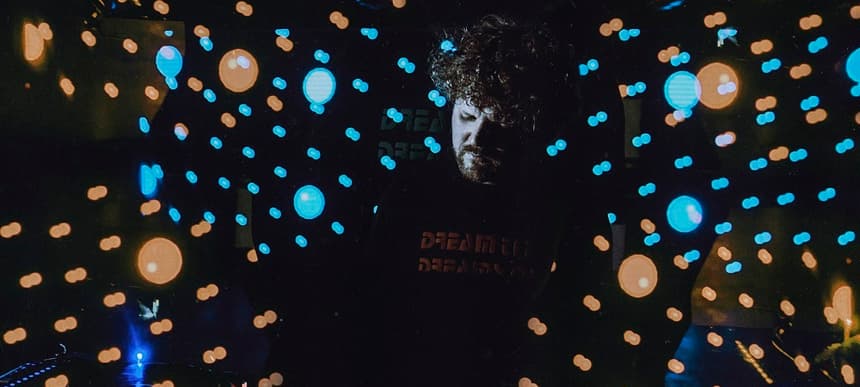 03.10.2017, Words by dummymag
Premiere: Far Out Radio Systems - Jane Goodall
Thomas Neyens first left his mark on the dance scene under his alias Kiani & His Legion, with his two releases on Red D's We Play House Recordings – the Records & Culture and WPH Grey EPs, both released in 2013 – and more recently on Something Happening Somewhere, demonstrating his accomplished production flair. This led the Belgian to establish his own imprint, Tanzbar Records, where he dropped two EPs under his Far Out Radio Systems moniker – bringing a more dancefloor focused sound.
Now after a two year hiatus, Neyens returns to his Far Out Radio Systems alias for a new EP, Dream The Dreams Of Dreamers, which will drop on October 13 and is his first offering for a label outside of Tanzbar Records, Belgium's Curle Recordings. Today, we are premiering a track off the project, 'Jane Goodall.' The track's atmospheric textures are gradually overpowered by a steady selection of drums, percussion and off-kilter effects, providing a perfect bridge but the EPs slow-burners and its more frantic numbers.
Listen to 'Jane Goodall' exclusively below.