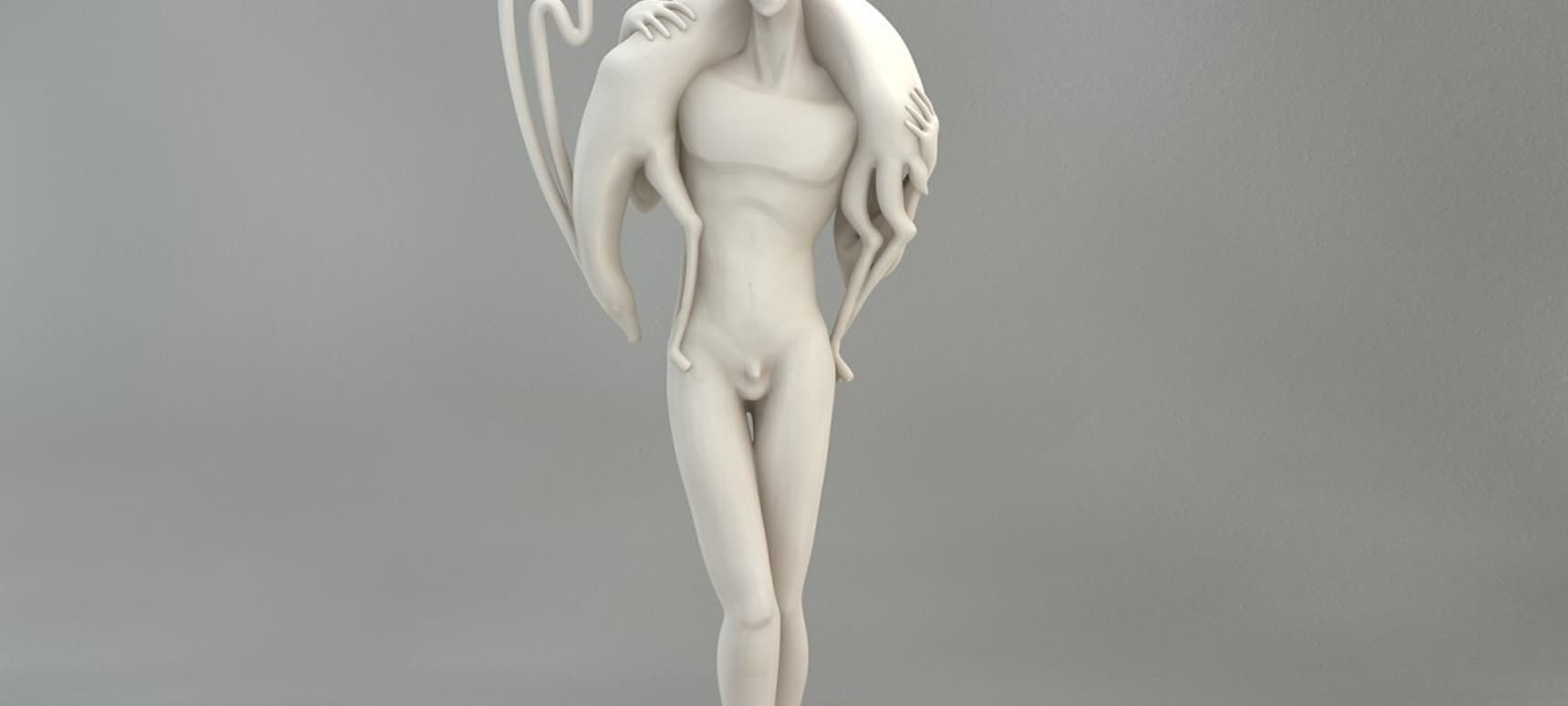 28.01.2016, Words by dummymag
Premiere: Garden City Movement - My Only Love (Jaakko Eino Kalevi Remix)
Next month, BLDG5 will release 'Nightingale Floor'; a compilation of songs including William Arcane, Totemo, and new artists cherry-picked by the international imprint. Included in the release's thirteen tracks are two remixes of Garden City Movement's My Only Love – one by Al Dobson Jr, and the other by Jaakko Eino Kalevi which was recently aired on Tom Ravenscroft's BBC Radio 6 Music show.
On My Only Love, Kalevi takes away the bright colours and spaciousness from the original and dips into the paintbox for shades of purple and blue. Instead of meeting somewhere between Israel and Finland, the former tram-driver takes his creation to the underground dancefloors of '80s NYC, with a mutant blend of funk and disco that adds to the Tel Aviv trio's moonlight melancholy.
Listen to Jaakko Eino Kalevi's remix of Garden City Movement's My Only Love below.
BLDG5's 'Nightingale Floor' compilation is out February 5th (pre-order).