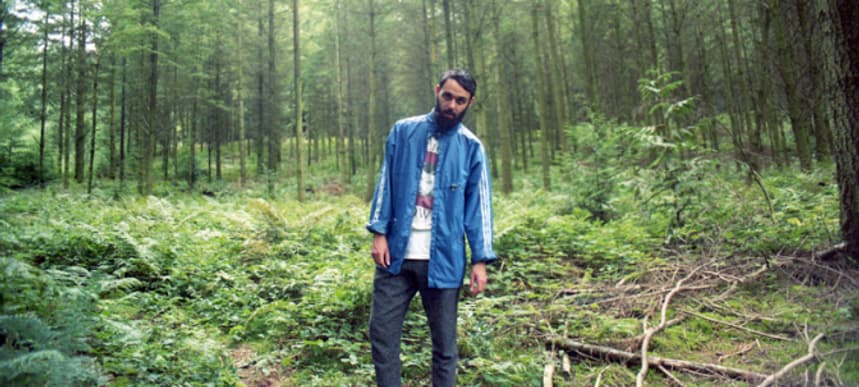 03.11.2015, Words by Natalie /
Premiere: Holloway - Annoushka (Moleskin x Rocks vocal remix)
London based club night Beat Werk expand into the label world with their debut EP from young producer, Holloway. Entitled the 'Annoushka' EP, it's a rowdy two-tracker with glistening, futuristic title track Annoushka and slightly hyperactive b-sideVector Field, plus an additional four remixes to boot.
Catching our attention was Goon Club Allstars bossman and Handsome Boy Moleskin, who gets busy with both a vocal and instrumental rework of the title track Annoushka. The vocal version employs grime MC Rocks, who rips venomous bars through Moleskin's retake on the instrumental with no remorse. The last line he spits ends with "dummy" so of course, we loved it.
You can stream the vocal exclusively above, and hold tight for the digital release on November 27th, which also features (and breathe) remixes from Akito and Hagan. This one's a keeper.
The 'Annoushka' EP is set for release November 27th on Beat Werk (pre-order).