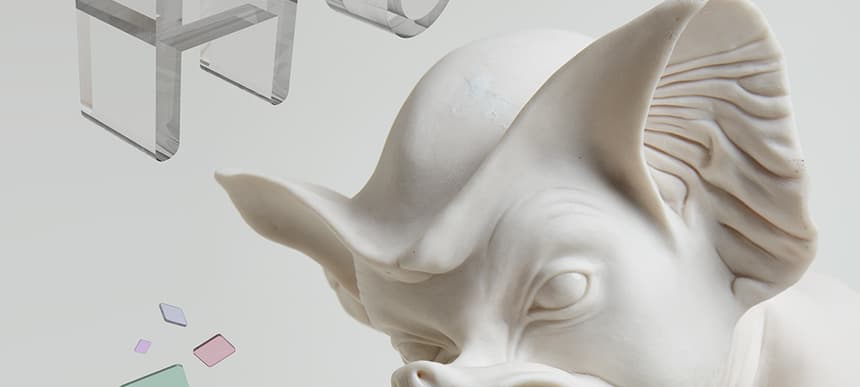 03.04.2018, Words by dummymag
Premiere: Honnda - Maraschino Mic Drop
Amnon Freidlin aka. Honnda is a peculiar phenomena who occupies a fluid, raw and atypical realm of production, composition and design. From scoring Nick Cave's Barneys New York installation to sharing stages with Yaeji, J-Cush and The Sun Ra Arkestra, the Brooklyn-based producer is a multidisciplinary whose borders are nonexistent.
Nearly two years after the release of his Diamonds in the Microwave EP, Honnda returns with Maraschino Mic Drop, an 11-track album including three exciting remixes by Japanese producers Carpainter and Foodman as well as Portland, Oregon's Noer the Boy.
As intelligent and playful as his previous project, Maraschino Mic Drop is like someone inventively blended an unimaginable number of sub-genres, the Seinfeld theme song and added the energy and cognitive senses of a five-year old. Amnon's sound design is pristine, simplistic yet extremely complex in it's execution. Reducing Honnda's nondescript sonic experience down to simply 'wonky electronic music' would be an understatement. Within the producer's hyperactive and spasmodic production lies a very detailed and eclectic approach. The tracks are chaotic but always hit a soft spot which highlights an undeniably catchy and somehow accessible element to which you'll quickly find yourself hooked.
Listen to Honnda's piping hot new album exclusively below.
Out April 6th via Orange Milk Records, pre-order here.
Listen to Dummy's curated playlists on Spotify.