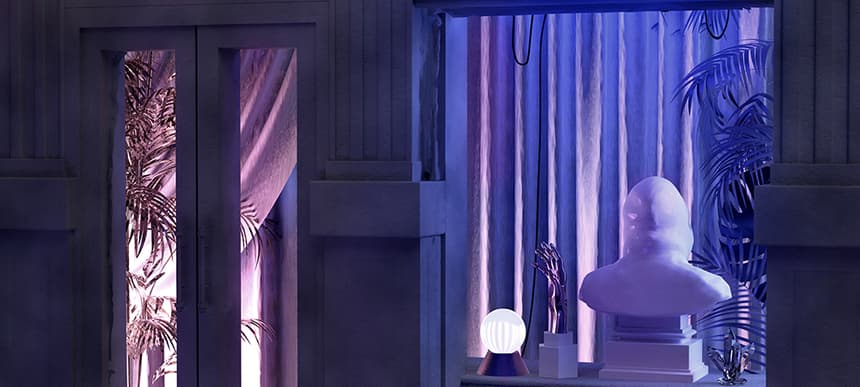 02.10.2015, Words by Natalie /
Premiere: Hoodboi - Shallow (Alizzz Remix)
Follwing on from Hoodboi's late-night take on international club sounds with EP 'Palm Reader' on Fools Gold earlier this year, the label go for round two with 'Palm Reader Remixes', a wide-bearth batch of remixes that add some extra club-gleam from Treasure Fingers, Alizzz, Vindata and SIROJ.
Taking the original track, Mad Decent's Barcelona connection Alizzz (not to be mistaken with a syrupy slug of Alizé) takes Shallow and turns it upside down, taking into what Fools Gold describe as "warehouse trap territory". Taking a slug of Thug Passion, the track gets you all fired up for Friday and the weekend ahead. Shallow it ain't. Expect to be bouncing all the walls, like no mañana.
Championed by the likes of Ryan Hemsworth and Mad Decent bigman Diplo, expect to hear more from Alizzz in the near future.
Hoodboi's 'Palm Reader Remixes' EP is out now on October 2nd via Fools Gold (buy / stream).