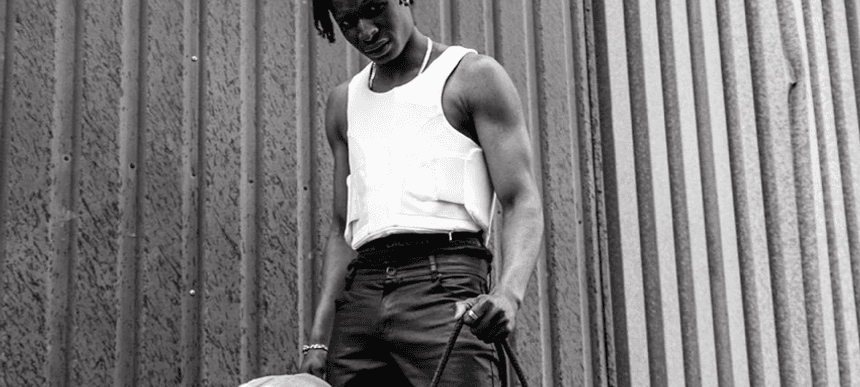 14.05.2020, Words by Felicity Martin
Premiere: Rising Slough artist Houston X shares the James Blake-inspired 'Scarlett Red'
Hailing from Slough, Houston X is a growing force in the world of alternative rap-meets-R&B. He's long been obsessed with writing melodies and composition: it was in Slough that Houston X first fell in love with music, after joining an international church choir where he'd sit at the back, humming complementary melodies to the hymns he was hearing.
Though he's been hailed as the UK's answer to Travis Scott, Houston X's music also points to artists as varied as James Blake, Prince and SZA. With its woozy, emotional feel, you can hear that Blake influence on latest offering 'Scarlett Red'.
Underpinned by a melancholic guitar line, it's a slow-burning cut designed for late nights that flaunts Houston X's versatility as an artist. Listen to 'Scarlett Red' ahead of its release tomorrow below.