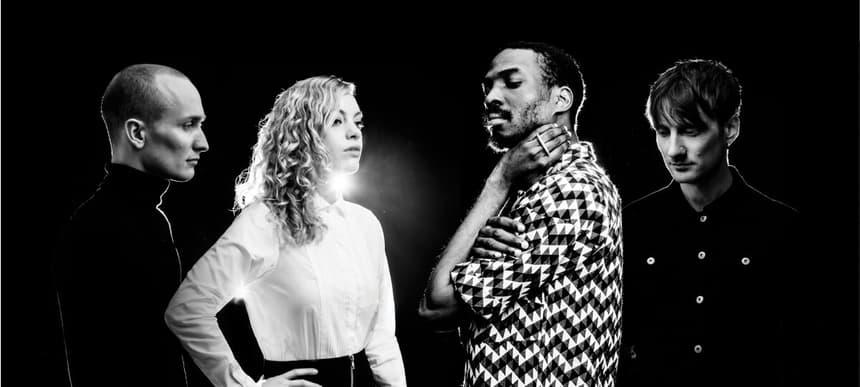 12.10.2015, Words by Natalie /
Premiere: Hugh - Learn To Fall (Anevo Remix)
Last month, London-based newcomers Hugh debuted Learn To Fall, a double A-side that will be followed with Almost Done, Almost There later in October. If you're anticipating to hear more of their atmospheric and lucid songs, then Swedish producer Anevo should abate your urges with his remix of Learn To Fall, which is premiering below.
With his edit of the single, Anevo uses Izzy Brooks' vocals and Tino Kolarides' melodic guitar lines as the focal point of the track's euphoric pulse. Aided with punchy percussion, handclaps, and some hallmarks of EDM, it lifts the track beyond the melancholy tone of the original, with Anevo bringing out the ecstatic moments that the quartet has to offer.
Listen to Anevo's remix of Learn To Fall below and if you're in London, catch Hugh perform live at Camden Barfly on November 4th.
Hugh's Learn To Fall is out now through Hugh (buy).