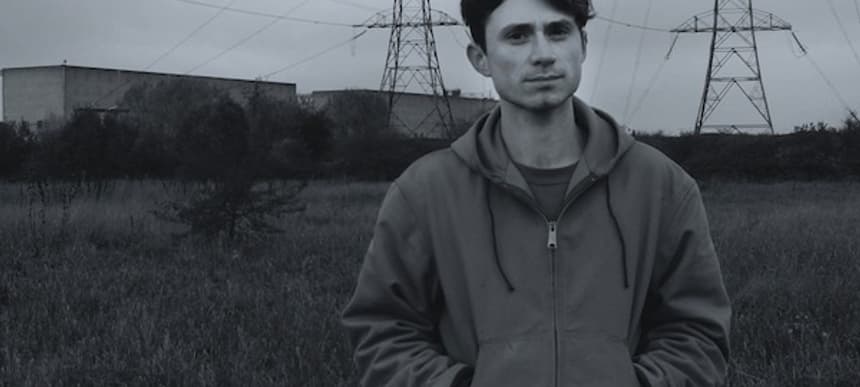 08.04.2014, Words by dummymag
Premiere: IYDES - Transplant
New London producer IYDES makes crunchy club tracks that packs a punch in the bottom end but show a knack for programming grooves who recently released his debut EP, 'Phase', through Dandelion Lotus. He's also a part of Tropical Waste, a loose gang of DJs who have hosted a radio show on NTS Radio for going on three years now, dedicated to club music of all genres bound by a disinterest in convention or conformity.
Tropical Waste is now moving beyond the airwaves, throwing their first ever dedicated party on Thursday (April 10th) at The Waiting Room in Stoke Newington, London. It also doubles up as a launch party of sorts for IYDES' EP, and ahead of that party we have a new, exclusive track from IYDES available to download in the form of Transplant.
The first Tropical Waste party takes place at The Waiting Room, Stoke Newington, on April 10th. Entry is free.