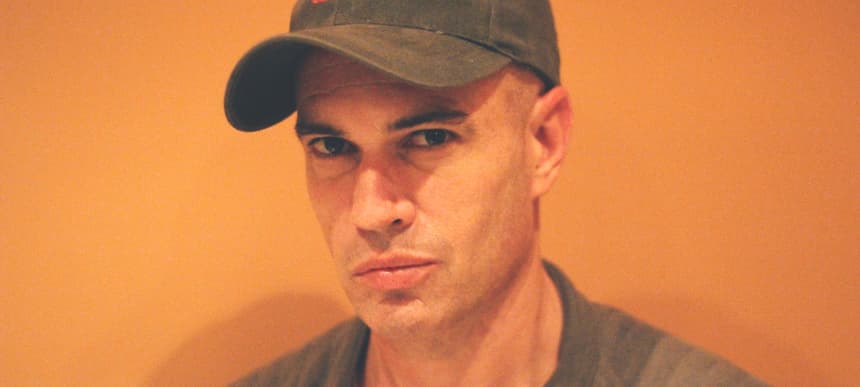 28.02.2020, Words by Felicity Martin
Premiere: Drum 'n' bass veteran J Majik turns in a tough rework of Joris Voorn's 'Messiah'
The dnb pioneer hands in a remix channelling the mid-'90s jungle sound
Drum 'n' bass lynchpin James Spratling aka J Majik has remixed Joris Voorn's 'Messiah', adding a heritage dnb spin to the original which features HÆLOS. The result is a butter-smooth amen roller packed with signature Majik touchpoints and gargantuan '90s-influenced breakbeats.
Both artists recently unveiled full-lengths last year: Joris Voorn put out heatedly-received fourth artist album '\\\\' that saw him take influence from European dance music in the mid-'90s, while J Majik made his hugely-awaited return to the album format after 20 years with 'Full Circle'.
Listen to 'Messiah (J Majik Remix)':
Follow Dummy's weekly-updated ELECTRONICS playlist to stay up to date with all the best new dance music.
Read next: The 10 Best Liquid Drum 'n' Bass Tracks, according to Fabio