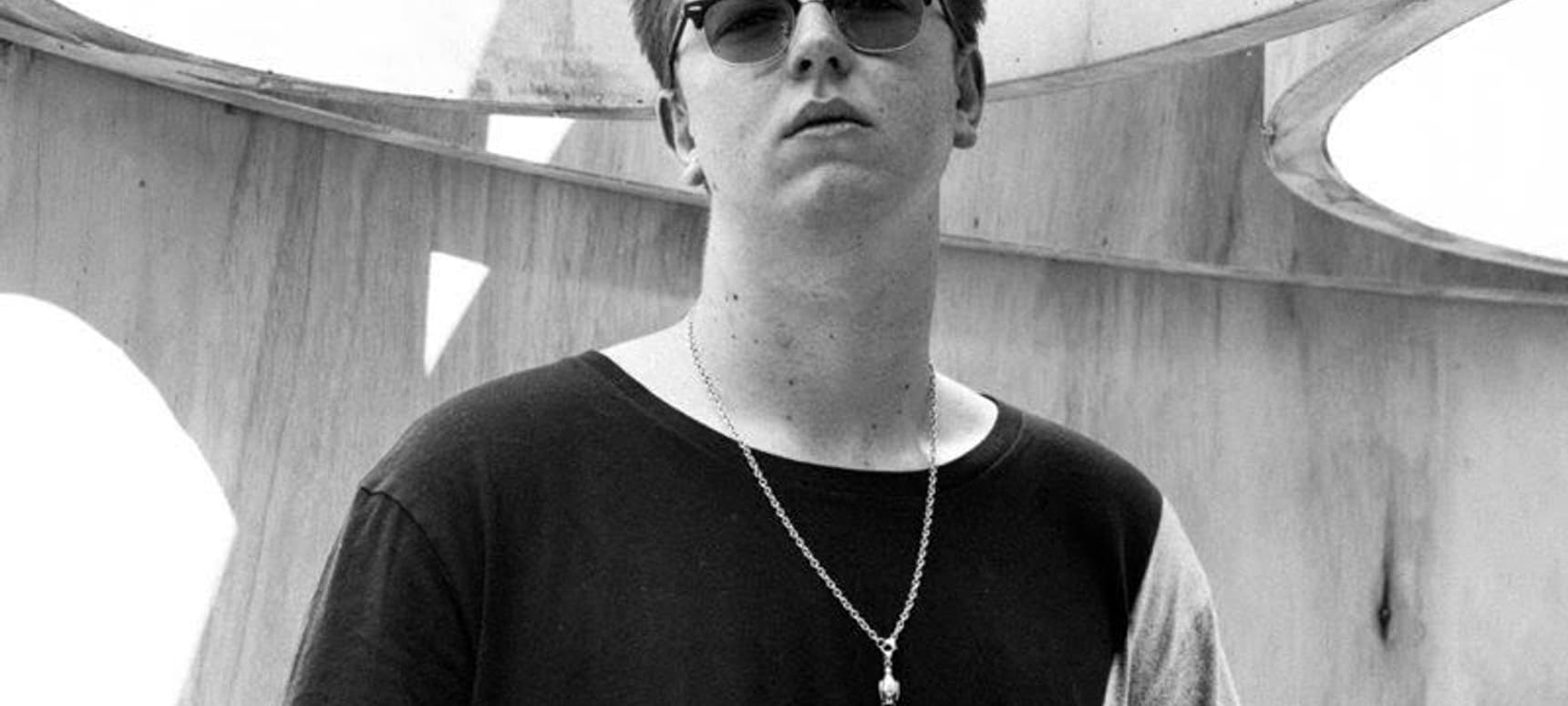 02.03.2018, Words by dummymag
Premiere: Jeigo - Everywhere I Go
South London producer Jeigo is slowly making his voice heard. Having interned at Phonica, Rye Wax and now Worldwide FM, his wide palette and deep crates through the depths of music have led to the crafting of a sound taking a melting pot of numerous genres.
This is evident on new track 'Everywhere I Go', premiering below, a classy number which emerges from the shadows with a remote sense of longing, an evocative collage of interweaving vocal chops are propelled along by a muted but agitated synth. With his new EP SHDW004 out now, there is plenty more where this came from.
"'Everywhere I go' is a pretty emotive dance floor track," Jeigo tells Dummy. "The track was made using various pieces of gear (Korg Electribe series and Roland 505 Groovebox) but most of the processing, structure and sampling I did digitally.
"It draws influences from Detroit; with artists like Moodymann and his lack of fear for using big chunks of vocal samples. The track focuses on the emotive ambience of a club and how that melancholic sound can affect the dance. Its simplistic yet with a lot of work and time spent developing the ambience."
Check out Dummy's curated playlists on Spotify.