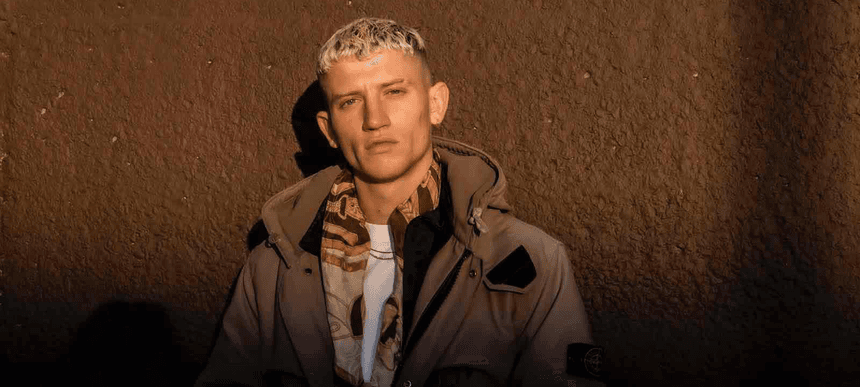 27.05.2020, Words by Felicity Martin
Premiere: 'Jesse James' is a jazz-inflected UKG stepper from Bristol MC Mushkilla and South London producer Dampé
It's a hazy blend of 2-step, breaks and jazz...
With a name that means 'problem', 'trouble' or 'issue' in Arabic, Mushkilla is a new MC to keep an eye on. Based in London by way of Bristol, he's teamed up with South London producer Dampé for 'Jesse James', a unique take on some intrinsically London sounds: garage, jungle and jazz.
Dampé's shuffly, break-laden beat was produced using a combination of analogue gear, live instrumentation and samples, while Mushkilla's vocals provide their own rhythm, mirroring the choppiness of the track. Referencing famed American outlaw Jesse James in the title, Mushkilla's bars also nod to Sadio Mané, Rita Ora and major London airports.
A smoked-out track that's perfect for dusty evenings in the city, you can listen to 'Jesse James' exclusively below, and pre-save it here.
Read next: The 10 Best Classic UK Garage Tracks, according to DJ EZ