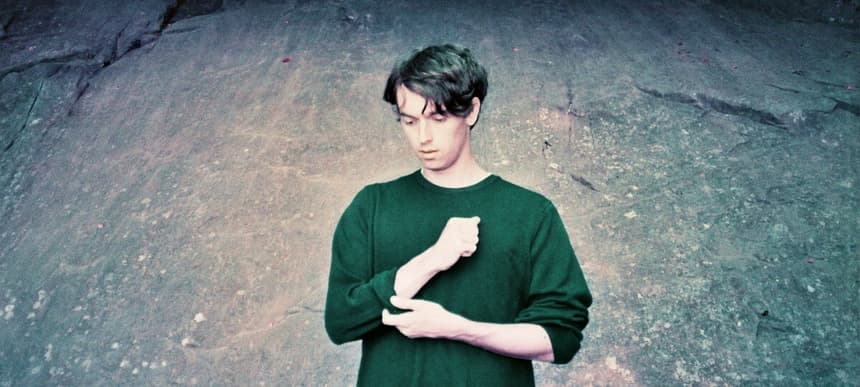 25.02.2016, Words by dummymag
Premiere: Junk Son - Fool
Junk Son is the moniker of London-based John Dunk, who last year unveiled his debut single True on 37 Adventures. Following recent support dates with Ghostpoet and Maribou State, today, he's unveiled his new song Fool ahead of his performance at Dummy Presents: 37 Adventures alongside J Churcher and Royce Wood Junior (DJ set) in March, at Ace Hotel.
A song about the breakdown of a romantic relationship, Fool has a creeping ambient tone that transforms into a dramatic, neon-lit narrative at the chorus. In a statement provided to Dummy, here's what Junk Son said about Fool:
"I was trying to incorporate rhythmic aspects of trip-hop without using a loop – the beat has the groove and tempo of a trip-hop track, but is sampled from single hits, rather than a pre-made drum track."
Dummy Presents: 37 Adventures at Miranda, Ace Hotel London on March 3rd (free with RSVP).