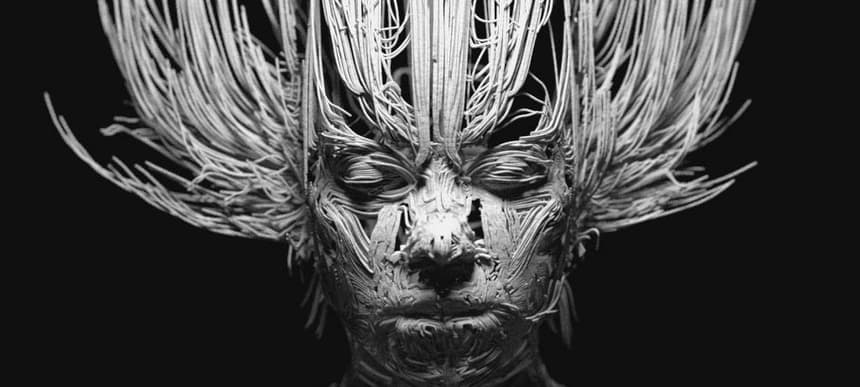 18.09.2015, Words by dummymag
Premiere: Kate Boy - Midnight Sun (Clarence Clarity Remix)
On his debut album, 'No Now', Clarence Clarity produced a collage of songs that continually deconstructed and rebuilt song conventions at a rapid pace. So, on his new remix of the Swedish duo Kate Boy single Midnight Sun (premiering below), it's no surprise to hear that pop-polymath Clarence has been throwing more paint on the wall and seeing what sticks.
Whereas most of his music and visuals have a distinctly unsettled nature, Clarity has toned down the uneasy assets of his work on Kate Boy's lead single from their debut album 'One'. The neon-streaked original is refashioned by dropping the verses for maximal bass, adding many key shifts to the chorus refrain, and smattering colour to the tempo as it draws towards its finale. It's a slightly less jarring rework, but what emerges from the vacuum is a meeting of two forces that would likely self-combust if it were not bound to a four-minute track length.
Listen to Clarence Clarity's remix of Midnight Sun below.
Kate Boy releases their debut album 'One' on November 6th through Fiction Records (pre-order). Clarence Clarity's debut album 'No Now' is out now through Bella Union (buy).