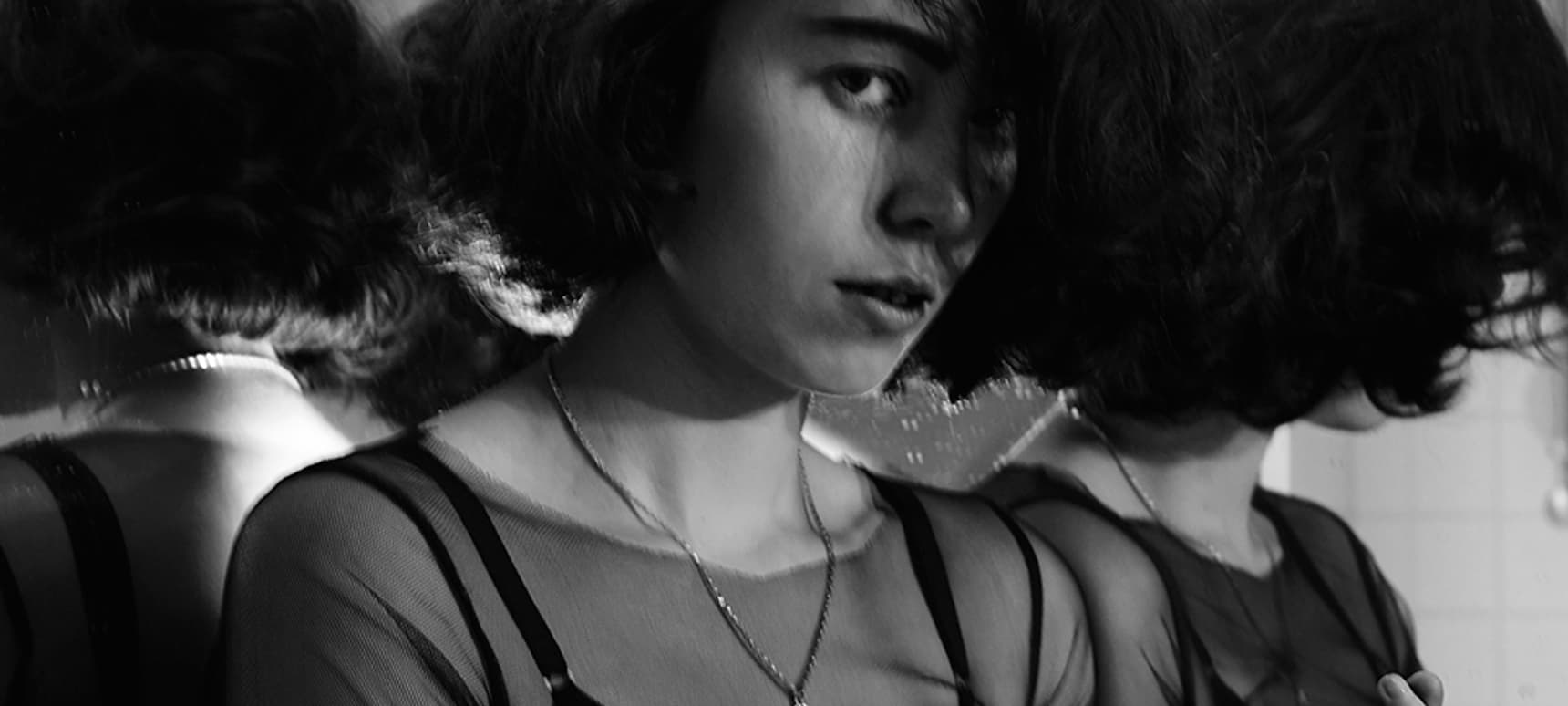 08.03.2016, Words by dummymag
Premiere: Kelly Lee Owens - 1 of 3
It's not uncommon to hear a song about an unhealthy relationship where a person isn't giving their whole selves to you. Usually, the sentiment is understood in hindsight; when someone declares their autonomy, most often, it is when they are outside the bond.
On Kelly Lee Owens' new single 1 of 3, this sensibility is established at a precise moment. "The second half of the track – where the synth kicks in – that's like the realisation, the wake-up call – I take back the power. You grow from that and have no choice but to propel forward," she says. Taken from her upcoming debut album, her voice vacillates expressions of desire in the form of a traditional ballad created by Owens' hybrid of pop and techno, furnished by ornate strings and her fixation with bass and sub-bass. It's about trying to mediate the stability of love and independence. It makes you believe that love can still work when you don't give up your individuality.
Listen to 1 of 3 below and if you're in London, catch Kelly Lee Owens perform at Servant Jazz Quarters on Thursday, March 10th (tickets here).
Kelly Lee Owens' 1 of 3 is out today through Kelly Lee Owens Ltd. (buy).