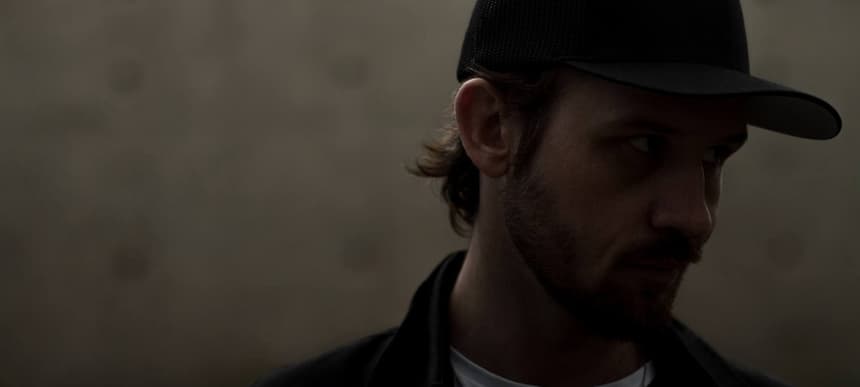 27.10.2015, Words by Natalie /
Premiere: Kiwi - Atlanticus (Man Power Specific State remix)
Man Power steps up to the plate for a remix of Kiwi's Atlanticus, taken from the 'Animals Remixes' EP on Duke Dumont's musical outpost, Blasé Boys Club. A remix package of epic proportions, the EP comes equipped with four brand-new versions of Kiwi's origunals that stand tall as perfectly dusted off works in their own right.
Joined by underground dance music talent such as In Flagranti and Brassica, Man Power's in good company. His spaced out yet hefty re-hash of Atanticus seals dreamy pads and jitterbuggin' keys with dark pulsating bass, powering through to make a rework that's all wrapped up like a club-ready Tootsie Roll. Probably the most ridiculous thing I've ever wrote, but roll with it guys.
'Animals Remixes' EP is set for release 9th November on Blasé Boys Club (pre-order).