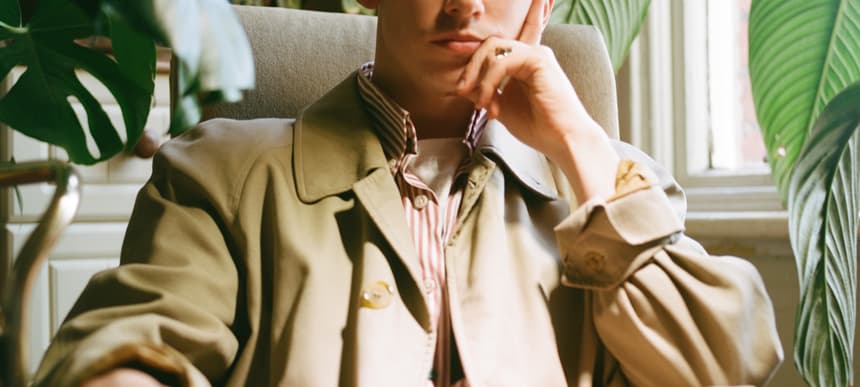 25.02.2019, Words by Felicity Martin
Premiere: Dublin's Kojaque stars in his own musical for 'Flu Shot'
Watch the self-directed video in technicolour now...
Hailing from Ireland, Kojaque is an MC putting Dublin hip-hop even more firmly on the map.
Showcasing both lyrical flair and charismatic delivery, the Emerald Isle spitter is inspired by the likes of Odd Future and its various spawn, and has won praise from Biig Piig and slowthai.
His last outing was last year's 'Deli Daydreams' project (which you can listen to here), while Kojaque also runs his own label – Soft Boy Records.
Kojaque directs his videos himself, and 'Flu Shot', which we're premiering below, is the work of both him and Sam McGrath, and produced by their close friend Ellen Kirk.
'Flu Shot' comes in technicolour and is musical theatre-themed – Kojaque, The Musical, if you like.
Watch it now:
Kojaque has a bunch of tour dates lined up for May – find a show near you here.